Xosha Roquemore Welcomes First Child With Lakeith Stanfield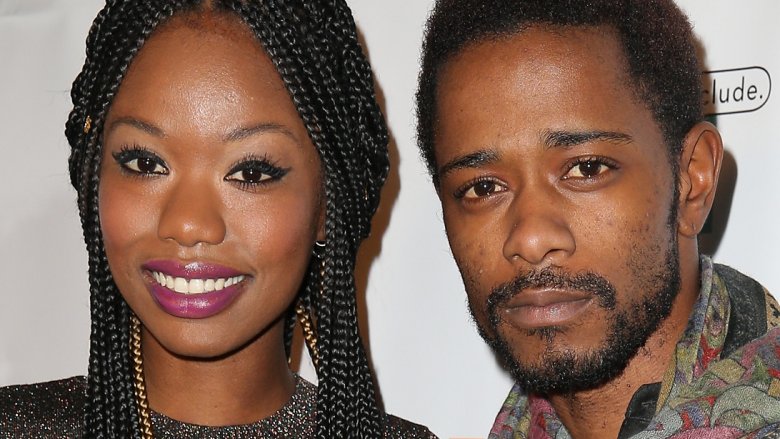 Getty Images
The Mindy Project actress Xosha Roquemore gave birth to her first child with her boyfriend, Get Out star Lakeith Stanfield. 
According to People, Roquemore tweeted out a photo of herself breastfeeding her newborn child, captioning the image, "Mom." But unfortunately, the 32-year-old deleted the post soon after.
A close look at Stanfield's Twitter account, however, hints that Roquemore may have given birth on June 12, 2017. On that day, he posted, "Been in a a [sic] complete dream world past 24 hours."
Later on, the 25-year-old tweeted, "New chapter."
Roquemore's tweet on June 17 seems to have confirmed that the two had their baby, as she wrote, "Team no sleep ayyyeeee."
People also notes that Roquemore's baby may have made an appearance in a photo she posted on Twitter on June 21, 2017. In the picture, Roquemore holds a copy of Chimamanda Ngozi Adichie's book Dear Ijeawele, or A Feminist Manifesto in Fifteen Suggestions, and, in the bottom right corner of the photo, there looks to be a baby's head, though no face is shown.
Roquemore and Stanfield announced news that they were expecting a baby in early March with a post on Instagram, although rumors that she was pregnant had been circulating for months. "I am WOMBMAN. #internationalwomensday," Roquemore wrote, alongside a series of photos showing off her baby bump.
Congratulations to the couple! We can't wait to meet your new little one!