Child Star Hank Deutschendorf Dead At 29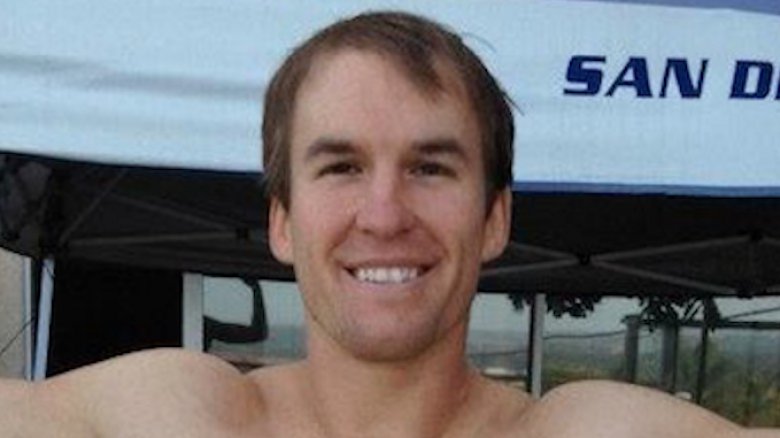 Facebook
Actor Hank Deutschendorf, who famously played baby Oscar in Ghostbusters II, has been found dead. 
E! News reports that the child star, who opened up a martial arts school later in life, passed away on June 14, 2017 and was found by his twin brother William, who also played Oscar in the Ghostbusters film. The San Diego Coroner's report lists his death as a suicide by hanging.
"The decedent was a single, 29-year-old Caucasian male who resided with his girlfriend in an apartment in the city of Escondido," the coroner's report read (via E! News). "On the evening of 06/14/17, he was found suspended by a ligature around his neck in his closet by his brother."
The report noted, "After cutting him down, 9-1-1 was called and first responders arrived at the home. His death was then confirmed without medical interventions due to signs of rigidity. He had a long history of depression."
William confirmed the news of Hank's passing with a blog post, which also serves as a donation page to support the Brain & Behavior Research Foundation. "It is with great sadness that I announce the passing of my twin brother, Hank," he wrote. "On Wednesday, June 14th, 2017, Henry John Deutschendorf II lost his battle with schizoaffective disorder."
William continued, "What people do not know about Hank was that he suffered from schizoaffective disorder. It is a chronic mental health condition which is a combination of bipolar disorder and schizophrenia. He experienced hallucinations, delusions, depression, and mania. It is a very severe mental illness that usually requires a lifetime of treatment."
William revealed that Hank had been diagnosed with the disorder in August 2008. And while medication had apparently helped stop his delusions, it unfortunately did not do much for the "voices" he heard, of which there were reportedly 25, and the drugs subdued Hank to the point of making him feel like "a zombie." William further likened Hank's treatment to "a bandaid for a gunshot wound."
Details regarding Hank's memorial service have not yet been announced.