Fitness Model Rebecca Burger Dead After Freak Whipped Cream Accident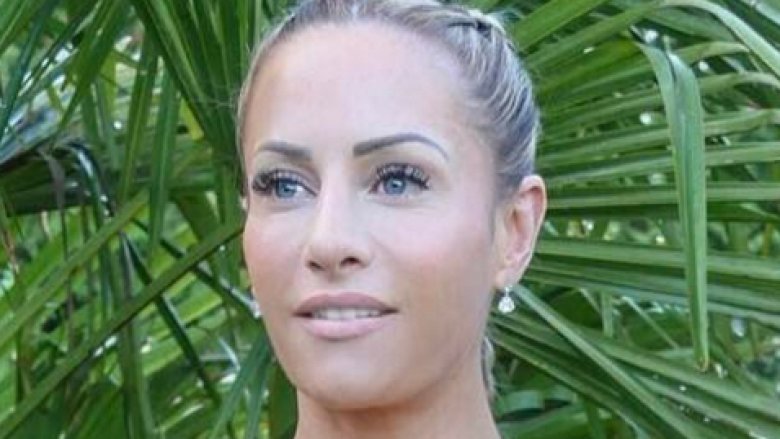 Instagram
The Instagram star passed away on June 18, 2017, following a bizarre home accident. 
The family of Rebecca Burger, a French fitness model, announced the 33-year-old's death with a post on her Instagram account. In a previous post, they revealed details of her death alongside a photo of a disassembled whipped cream canister.
The post, translated by BBC News, told Burger's 172,000 followers that a whipped cream dispenser had "exploded and struck Rebecca's chest, causing her death." French media later reported that she'd received medical attention but had ultimately died of cardiac arrest.
Burger's family also warned followers about the thousands of "defective devices" that remain on the market today. According to BBC News, these whipped cream canisters have been responsible for a multitude of different injuries over the years, including broken teeth and ribs.
Our thoughts are with Burgers' loved ones at this time.