Mariah Carey Reportedly Lost Movie Cameo Due To 'Borderline Abusive' Behavior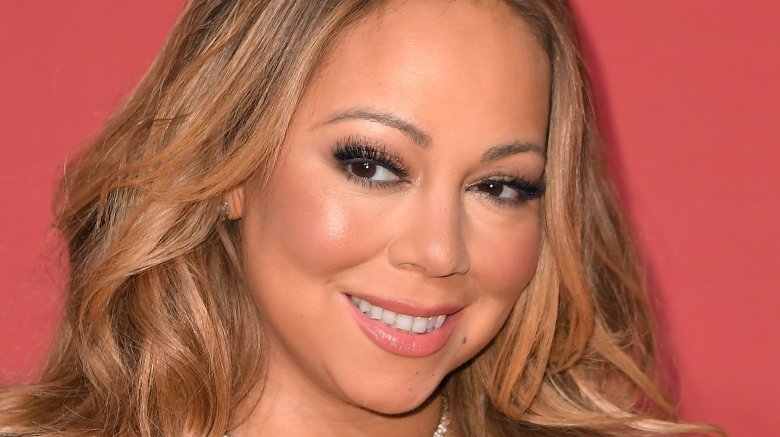 Getty Images
Apparently Mariah Carey's diva attitude isn't just an act. Actor Cedric Yarbrough just revealed that the "Heartbreaker" singer lost a cameo in The House after she made outrageous demands. 
"Yeah, a real funny cameo was SUPPOSED to happen in the new film #TheHouse with the superstar Mariah Carey. But it was ruined by superstar Mariah Carey," Yarbrough said in a lengthy post on Facebook. "The film takes place in a suburban home but is made into a 'Casino'. Why not have Mariah be an act in the casino? Funny idea."
But when Carey, 47, showed up to set—three or four hours late, Yarbrough said—she reportedly refused to cooperate with director Andrew Jay Cohen and the crew. "While we waited [for Carey to arrive] the director & team had the idea of doing a stunt that Mariah's body double would do now & bring in Mariah to match it," the former Reno 911! star explained. "They do the stunt. All goes well. When Mariah finally showed up she refused to match the stunt."
"'Darling, I would never do it that way...'" the 44-year-old recalled Carey saying. "I heard her say those exact words."
Carey then allegedly requested a fan to blow her hair back and a crane shot of her performance. "This lady was unprofessional & borderline abusive to our director, who tried his best to appease her every wish," Yarbrough went on. "In the acting community, it's not very good form to 'tell' on your fellow actors. They could be having a bad day, going through some personal things, & maybe Mariah was, I don't know. But I do know that our crew didn't deserve that, our director didn't. ... This kind of behavior just isn't cool."
Will Ferrell, who stars in The House alongside Amy Poehler, also spoke out about Carey's behavior on-set during an appearance on Late Night with Seth Meyers.
"She did not make the final cut," Ferrell, 49, told host Seth Meyers, joking, "If DVDs existed, [Carey's scenes] would be some fun DVD extras."
After implying that Carey had made a lot of "suggestions," Ferrell said, "Let's just put it this way: At about midnight I got a knock on my trailer that said, 'You can just go home. We're not going to get to you.'"
Guess we can add Yarbrough and Ferrell to the long list of celebrities who can't stand Carey.