Bill Cosby Planning Motivational Speaking Tour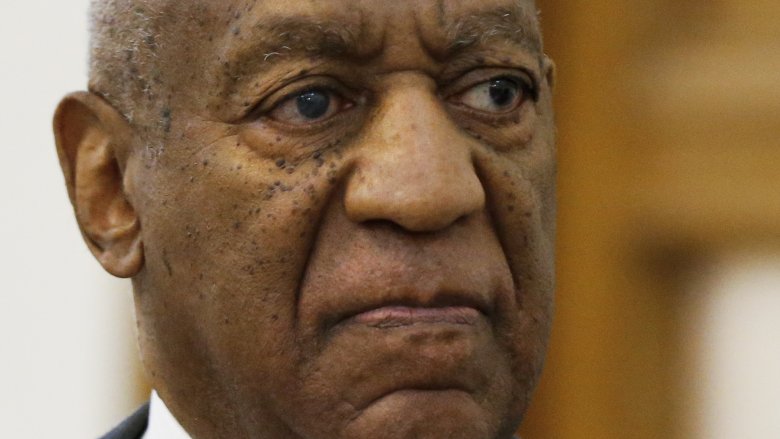 Getty Images
Disgraced comedian Bill Cosby is reportedly about to embark on a motivational speaking tour to guide young people and married men on the "dangers of sex crime allegations," Page Six is reporting.
"Mr. Cosby wants to get back to work," a rep for the actor said Thursday, June 22, 2017, on a local morning program in Birmingham, Alabama.
"We're now planning town halls, and we're going to be coming to this city [Birmingham] sometime in July ... to talk to young people because this is bigger than Bill Cosby," the rep continued, adding later, "This issue can affect any young person, especially young athletes of today, and they need to know what they're facing when they're hanging out and partying, when they're doing certain things that they shouldn't be doing. And it also affects married men."
Planned stops include Birmingham, Chicago, Detroit and Philadelphia, according to his rep.
The news comes after Cosby, who has been accused of assaulting over 50 women throughout his career, avoided jail time after a judge declared a mistrial in Andrea Constand's sexual assault trial.
Just ... ugh.