Dancing With The Stars' Edyta Sliwinska Gives Birth To Baby Girl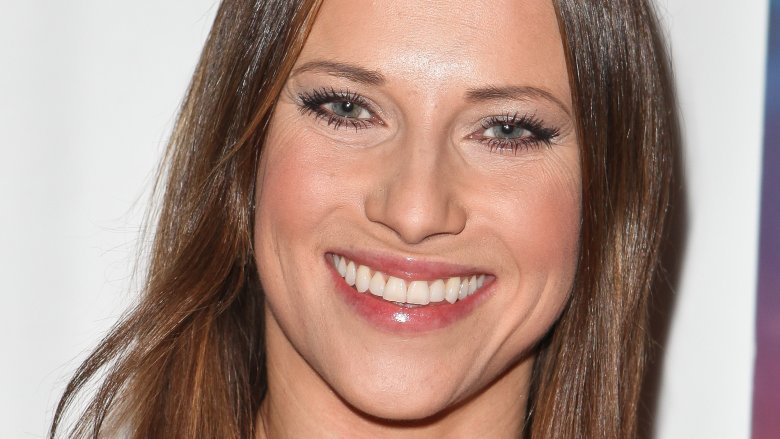 Getty Images
Congratulations to dancer Edyta Sliwinska! 
The former Dancing With the Stars pro gave birth to her second child with husband Alec Mazo. A rep for Sliwinska confirmed the happy news to People, sharing that the baby—a girl—was born on Sunday, June 18, 2017 at 7:08 p.m. Sliwinska's daughter, who weighed 7 lbs. and measured 20 inches long, was named Leia Josephine Mazo.
"The new family of four are over the moon and absolutely in love with their little princess," the rep told the magazine. The rep also said that Sliwinska and Mazo's 3-year-old son Michael Alexander helped his parents choose his little sister's name: "He picked the name and insisted for months that it would be baby Leia."
Sliwinska, 36, previously opened up to Entertainment Tonight about the possibility of naming her second child Leia back in May. "It's very funny, but we actually, with a second child, you kind of know the drill, and you're kind of more relaxed, so we don't have a name. However, my older son insists it's going to be baby Leia, and I have no idea why, because he has never seen Star Wars," she said. "But, you know, we don't hate that name, and if we don't come up with anything better, it is going to be baby Leia."
Guess no name could beat Leia!
Sliwinska and Mazo, who also appeared in earlier seasons of Dancing With the Stars, have been married for nine years, tying the knot in September 2007.
Congrats again to the growing family!