Kristin Cavallari Admits Her Marriage Isn't Perfect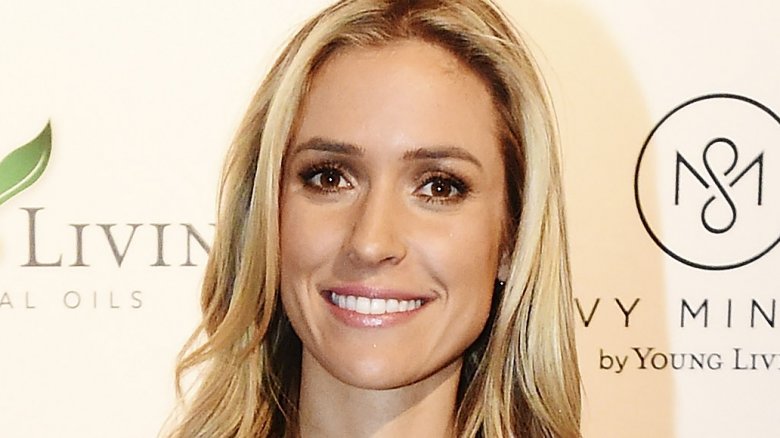 Getty Images
Former reality TV star Kristin Cavallari has given a candid interview to Us Weekly about her marriage to football star Jay Cutler in which she admits their union is anything but perfect.
"Honestly, I think communication and it's so much easier said than done," the 30-year-old Laguna Beach alum said. "I know that Jay and I have to make a conscious effort. You have to put in work for a relationship. You can't just get complacent and lazy. You have to still value and appreciate the other person. I think that when you don't that's probably when you start to get in trouble."
"And, I mean, we have our issues. Our relationship isn't perfect," she continued. "But we love each other and we work on it and we make a conscious choice to work on the relationship and I think that that's what you just have to do."
Cavallari said raising three kids can be especially taxing on a marriage. "It's hard. You have to make time for each other and try to get out of routine here and there. It's much easier said than done. It really is difficult sometimes," she said.
The couple, who have three children together, previously broke off their engagement before saying "I do" in 2013. They have since been to couples therapy to work on saving their marriage.