Jennifer Lawrence, Zoe Saldana Among Celebs To Receive Walk Of Fame Stars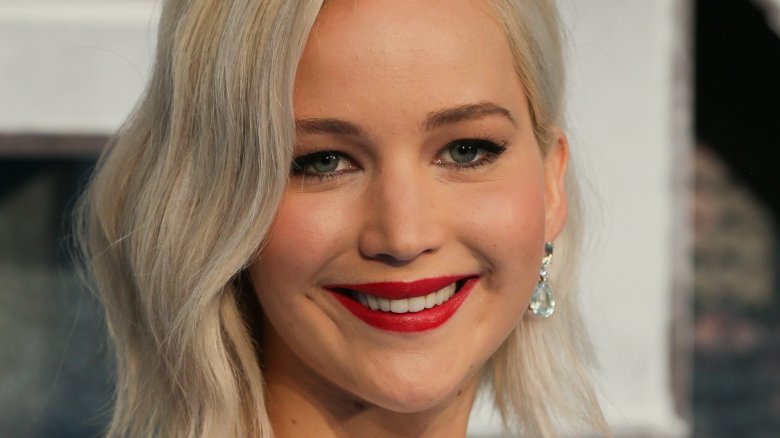 Getty Images
Quite a few Hollywood celebs are getting their name on the Walk of Fame. 
Page Six reports that Jennifer Lawrence, Zoe Saldana, Taraji P. Henson, Lin-Manuel Miranda, and RuPaul are among the A-listers getting their own stars on the Hollywood Walk of Fame in 2018. Other recipients include Simon Cowell, Carrie Underwood, Anthony Anderson, Mary J. Blige, Snoop Dogg, Shonda Rhimes, and "Weird Al" Yankovic.
The late Bernie Mac and Steve Irwin will also be honored.
Page Six notes that anyone can be nominated for a star, but honorees are officially selected by the Hollywood Chamber of Commerce.
Those honored—or sponsoring studios—must then pay $40,000 to secure their place on the Walk of Fame with a big ol' star.
ABC7 Los Angeles, who boasts the full list of the 2018 class, adds that no ceremony dates have been scheduled yet, but recipients are required to unveil their stars within two years of their selection.
Congrats to all those joining the Hollywood Walk of Fame!