Halsey Slams Iggy Azalea, Calls Her A 'Moron'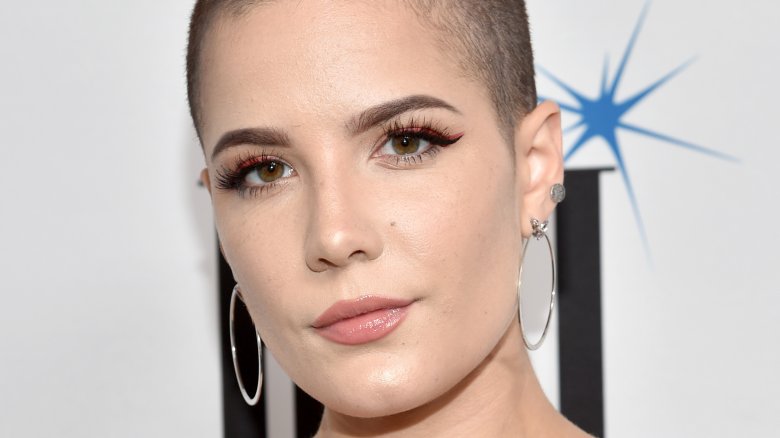 Getty Images
The "New Americana" singer is apparently not a fan of Iggy Azalea. 
Halsey (real name Ashley Frangipane) spoke out against the Australian rapper during an interview with The Guardian, published on June 22, 2017. Discussing the control she had over her latest album Hopeless Fountain Kingdom, she revealed that there are a few people she'd never want to work with—namely, Azalea.
"There's a lot of people I wouldn't put on my record. Iggy Azalea: absolutely not. She had a complete disregard for black culture. F***ing moron," the 22-year-old told the paper. "I watched her career dissolve and it fascinated me."
Harsh.
Interestingly enough, Halsey defended Migos' Quavo, who's been criticized for his reaction to rapper Makonnen's coming out. "I think he's misunderstood," Halsey said. "Just because I choose to be a socially conscious artist, and I'm pretty good at it, that doesn't mean every artist is going to be equipped to be politically correct. I don't think he's inherently homophobic, I think he's in a tough place of trying to explain what he means. I agree his apology was bullshit but I can't police everybody."
Guess Halsey has to pick and choose her battles, right?