Prince Harry Considered Quitting The Royal Family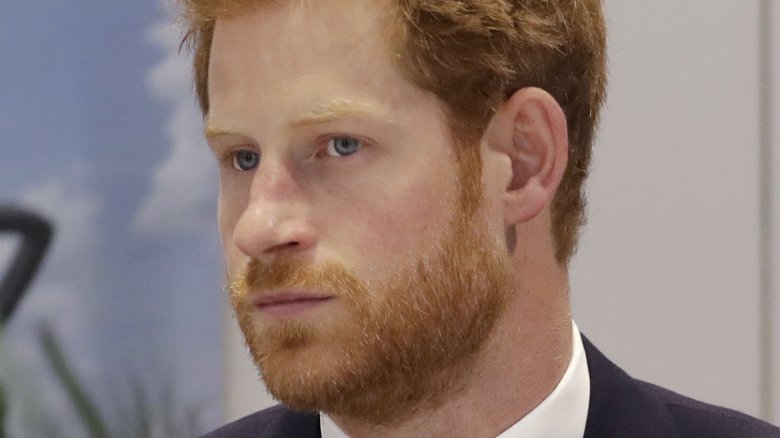 Getty Images
In an exclusive interview with the Daily Mail, published Sunday, June 25, 2017, Prince Harry spoke openly about his infamous partying days and how, at one point, he considered giving up his royal duties for a quieter life as a commoner.
"I spent many years kicking my heels and I didn't want to grow up," Harry, 32, confessed of his partying antics, which often made the tabloids around the world. He also admitted to becoming "very close" to having a breakdown on multiple occasions.
The young prince went on to say that, once he cleaned up his act, he considered walking away from the Royal Family altogether. "I felt I wanted out but then decided to stay in and work out a role for myself," he said.
Meanwhile, the interview also touched upon his days in the British Army, upon which Harry looks back rather fondly. "I have a deep understanding of all sorts of people from different backgrounds and felt I was part of a team," he said. 
"I wasn't a Prince," he added. "I was just Harry."
Since leaving his days of strip poker and Nazi costumes behind, Harry has become quite the admirable public figure through various charitable organizations and events, including the Invictus Games. He is currently dating actress Meghan Markle.