Erin Andrews Marries Former NHL Star Jarret Stoll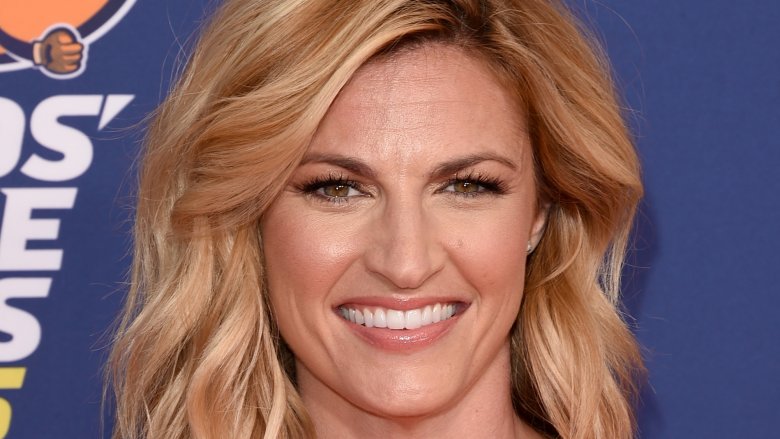 Getty Images
Dancing With The Stars co-host Erin Andrews married her longtime boyfriend, former NHL star Jarret Stoll, over the weekend. 
A rep for Andrews confirmed to People that the pair tied the knot at sunset in Montana on Saturday, June 24, 2017, in front of "an intimate group of friends and family." 
People also reports that the wedding was planned by Yifat Oren, and Andrews wore "a stunning gown designed by Carolina Herrera." 
Andrews and Stoll had been dating since 2012 and were engaged in December of 2016 after the two-time Stanley Cup winner proposed at Disneyland. 
In recent interview with Health, Andrews said that Stoll was really helpful with the wedding planning. "He loves to plan a party—I mean, the guy even helped me with the freakin' calligraphy the other day. What a gem," the Fox Sports sideline reporter gushed. 
Andrews also talked about balancing her busy career with her desire to start a family. "I want to continue doing more, but it's going to be shaped toward how I want to have this family and how I do want to have kids. I think it's possible that I'll be able to have a kid and be able to do this for a living. We're just gonna have to figure out how," she said. 
Congratulations to the happy couple!