Report: Lil Kim A Person Of Interest In Los Angeles Robbery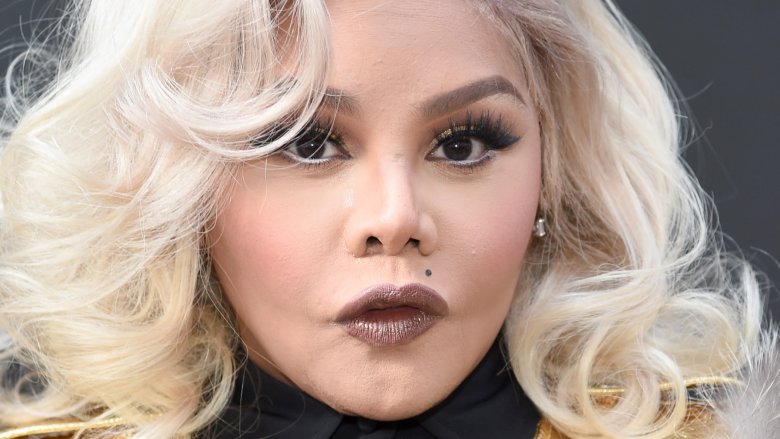 Getty Images
TMZ reports that rapper Lil' Kim (real name Kimberly Jones) may be connected to a robbery that occurred on Sunday, June 25, 2017. 
According to the gossip site, Kim, who looks very different these days, rented a house in Los Angeles on the weekend of June 24 for the 2017 BET Awards. However, she allegedly was not pleased with the digs and tried checking out around 2 a.m., demanding her money back from the home's owner or property manager.
But apparently, whoever was in charge of the rented house did not give up Kim's money so easily. Kim, her crew, and the house manager reportedly got into an argument, and the police were called. According to reports, cops told those involved that the situation was a civil issue, so there was nothing they could do.
The authorities and Kim's crew eventually left the scene. But just two hours later at 4 a.m., a group of armed people wearing ski masks showed up on the property, demanding both Kim's deposit check and cash—in total about $20,000.
The robbers then allegedly slashed the property manager's tires and stole a hubcap from her vehicle.
As to be expected, the LAPD has launched an investigation. No word yet from Kim.
As the NY Daily News reported, Kim has been connected to at least one serious crime before. In 2005, she served time behind bars for federal perjury in connection to a New York shooting.