Rob Dyrdek And Wife Bryiana Noelle Flores Expecting Baby Girl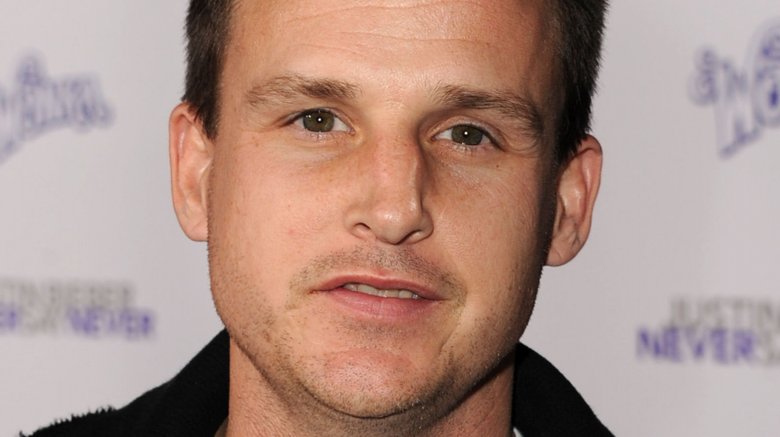 Getty Images
The Fantasy Factory star and his wife, Bryiana Noelle Flores, just found out that they're having a baby girl in the cutest possible way! 
Rob Dyrdek, 42, shared the big gender reveal on Instagram with a video of him popping a balloon and releasing pink confetti. "It's a girl!!!" he wrote as the caption. "We decided to wait and let it be a surprise and as you can tell by our reaction we were very surprised!"
Dyrdek continued, "We are so blessed and thankful. We can't wait to welcome our little princess into our family."
Flores, who gave birth to their son Kodah just nine months prior, also announced the good news on social media. "Twinkle, twinkle little star.. we spent so much time wondering what you are," she wrote. "Now that we know Kodah will be a big brother to a little sister, we are over the moon and can't wait to meet you! You are the perfect addition to our family, sweet girl, and we love you so, so much! I can't believe this is real."
Flores, 25, also shared how she told her husband about her second pregnancy with her Instagram followers. After ordering their favorite Chinese food and decorating their space with white balloons and candles, she gave Dyrdek a series of gifts, including a photo of Kodah wearing a "Big Brother" shirt, a sign announcing the arrival of another Baby Dyrdek, and a positive home pregnancy test. "Ever since that night, he's been praying for a little girl," Flores said in the Instagram post, "and yesterday we learned that prayer has been answered!"
Congratulations to Dyrdek and Flores! We can't wait to meet your new little one!