Rape Charges Dropped Against Hilary Duff's Ex-Husband Mike Comrie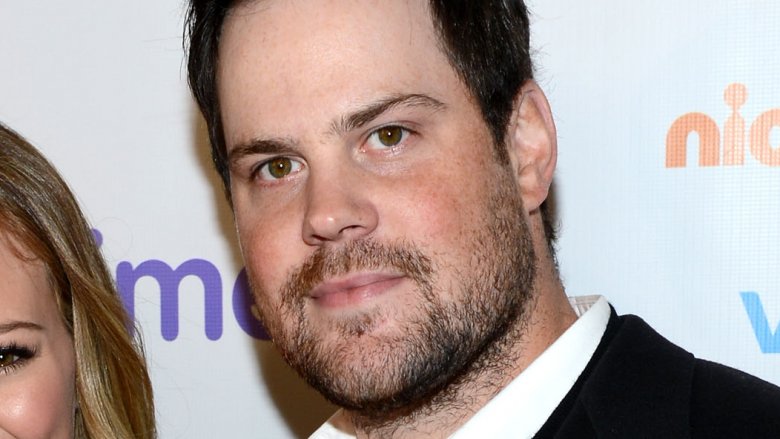 Getty Images
The former NHL player will not be charged with rape in a recent sexual assault case. According to E! News, the case against Mike Comrie was dropped due to insufficient evidence. 
As Nicki Swift previously reported, Comrie, 36, was initially investigated by the LAPD for sexual assault in February 2017. During the incident in question, Comrie had allegedly invited two women back to his home for drinks. TMZ reports that after Comrie had had consensual sex with the first woman, who left afterwards, he had consensual sex with the second woman. However, the victim claimed that Comrie then forced her to have nonconsensual anal sex for 45 seconds, and when she told him to stop, he allegedly got violent, choking her and slapping her in the face.
But, TMZ notes, the case got a little murky when the victim reportedly showered after the incident and then had consensual sex with Comrie again afterwards. But when Comrie allegedly grew violent once more, the woman reportedly started an audio recording of the incident from that point on, but, while cops reportedly say that Comrie sounded intoxicated, it wasn't enough evidence to charge him with sexual assault.
While the woman had reportedly visited a hospital to have a rape kit administered, it was ultimately determined that her injury—an anal laceration—could have been caused by either consensual or nonconsensual sex.
Comrie was previously married to Disney Channel star Hilary Duff, 29. The two wed in 2010 but separated just four years later. The two share a 5-year-old son, Luca.