Beyonce's Twins Leave Hospital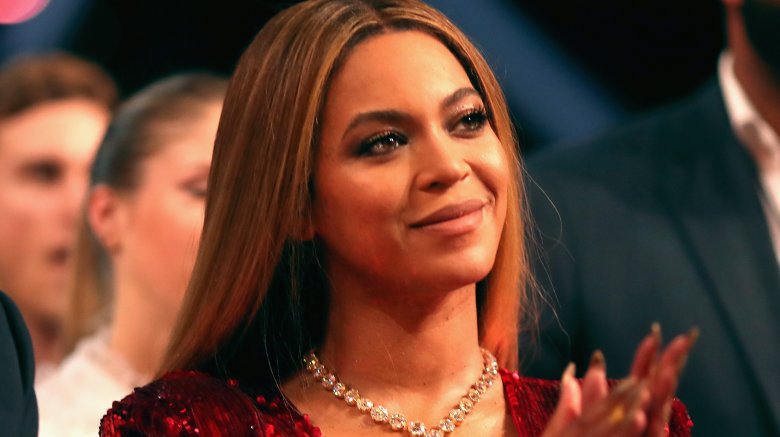 Getty Images
TMZ is reporting that Beyoncé's twins have left the hospital and are resting at Queen Bey and JAY-Z's $400,000 per-month rental in Malibu, Calif.
The twins reportedly left the UCLA Medical Center "toward the end of last week." They were born prematurely earlier this month and kept "under lights," possibly to cure jaundice, according to a separate report by TMZ.
News of their birth was first reported on June 17, 2017. The couple reportedly welcomed a boy and a girl. While the couple has yet to comment officially on the birth, Beyoncé's father, Mathew Knowles, confirmed that they were born in an Instagram post on June 18.
TMZ notes that Beyoncé and JAY-Z are looking to reside permanently in the Los Angeles area but will spend the summer at the super-fancy (and super-expensive) estate.