Kelly Osbourne Pees Pants, Blames Starbucks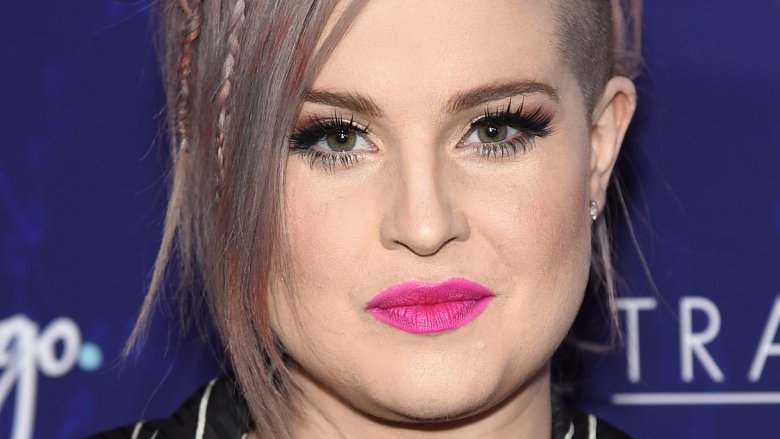 Getty Images
The former Fashion Police host has a bone to pick with Starbucks. 
Kelly Osbourne took to Twitter on Sunday, June 25, 2017, to air her grievances with the popular coffee chain. Apparently, while celebrating at the New York City Pride Parade with singer Sam Smith, the 32-year-old found herself with a full bladder and nowhere to turn—and she blames Starbucks for, well, her resulting accident.
"SHAME on U @Starbucks #PissedMyOwnPants in this location because UR shameful employees refused to let me use the 🚽," she wrote alongside a photo of the exterior of a Starbucks store.
Using an emoji of a middle finger, Osbourne added, "I have piss in my shoe."
However, while Osbourne seems to think that Starbucks employees wouldn't let her use the bathroom, it turns out that they just couldn't. "We are working to follow up with Ms. Osbourne to clarify any confusion. There simply is no restroom in this store, and inquiring customers are typically directed to a store a few blocks away," a Starbucks rep told Page Six. "We sincerely apologize for any misunderstanding and hope to welcome Ms. Osbourne back for a beverage on us very soon!"
Maybe Osbourne should have spent a little less time getting angry at Starbucks and a little more time racing to another store that actually had a bathroom inside. At least she'll know next time, right?