Chad Michael Murray Wears Cinderella Story Costume To Children's Hospital Prom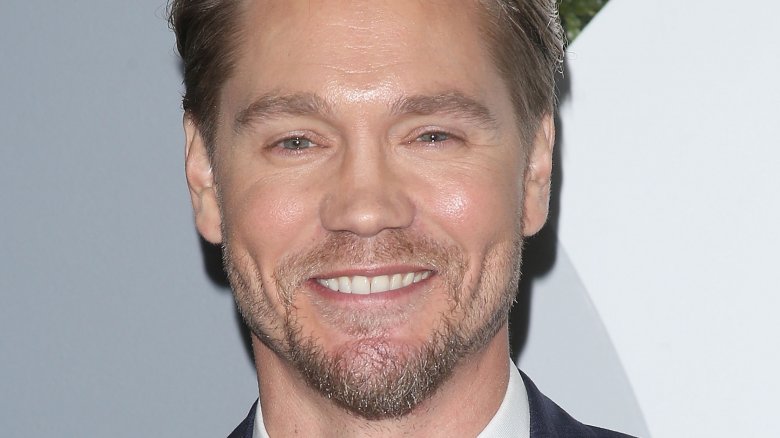 Getty Images
The former One Tree Hill star isn't afraid to relive the past.
Chad Michael Murray donned his famous Prince Charming costume, which he wore in the 2004 film A Cinderella Story, co-starring Hilary Duff. But Murray wasn't just trying on old outfits—he was dressing for a special occasion: the Children's Hospital of Orange County's prom.
The dance, which was Alice in Wonderland-themed, took place on Saturday, June 23, 2017, according to E! News. Murray, 35, appeared only too pleased to attend, bringing along his wife Sarah Roemer as his date.
"Had the amazing pleasure of attending the #CHOC Prom last night. This is one of 4 or 5 rooms they decorated. It was incredible," Murray wrote on Instagram, alongside a video showing off the prom's decorations. "I Brought Austin Ames out of retirement, I mean Hey it's Prom!"
"Met the best kids & got to dance with my Wife at her 1st Prom. Thanku @warnerbrosentertainment for letting me take the wardrobe out for a night," the American Drifter author continued, noting, "Big win- IT STILL FITS!"
Other guests of the evening included actors Drake Bell and Jake T. Austin as well as Bachelor star Becca Tilley.