Michael Nyqvist Dead At 56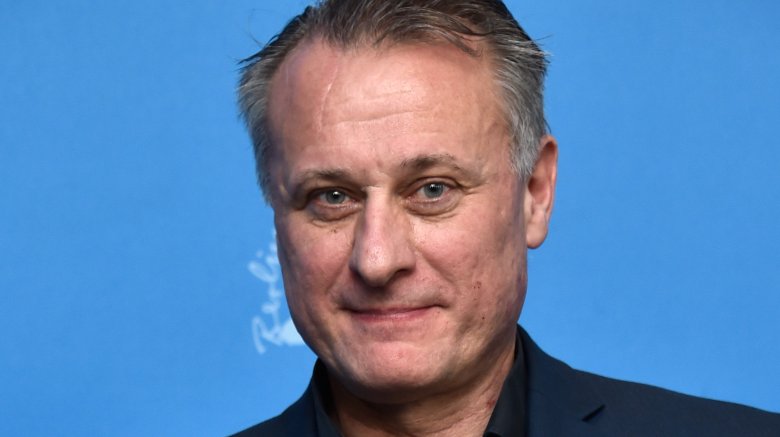 Getty Images
Swedish actor Michael Nyqvist died on Tuesday, June 27, 2017, after a battle with lung cancer, Page Six has confirmed.
"On behalf of Michael Nyqvist's representatives and family, it is with deep sadness that I can confirm that our beloved Michael, one of Sweden's most respected and accomplished actors, has passed away quietly surrounded by family after a year long battle with lung cancer," a rep for the actor said. "Michael's joy and passion were infectious to those who knew and loved him. His charm and charisma were undeniable, and his love for the arts was felt by all who had the pleasure of working with him."
Nyqvist was known to fans worldwide for playing Mikael Blomkvist in the original Girl with the Dragon Tattoo movies in 2009. He also had roles in the American films Mission: Impossible - Ghost Protocol and John Wick.
He is survived by his wife and two children. He was 56.