Celebrity Marriage Proposals You Might Not Know About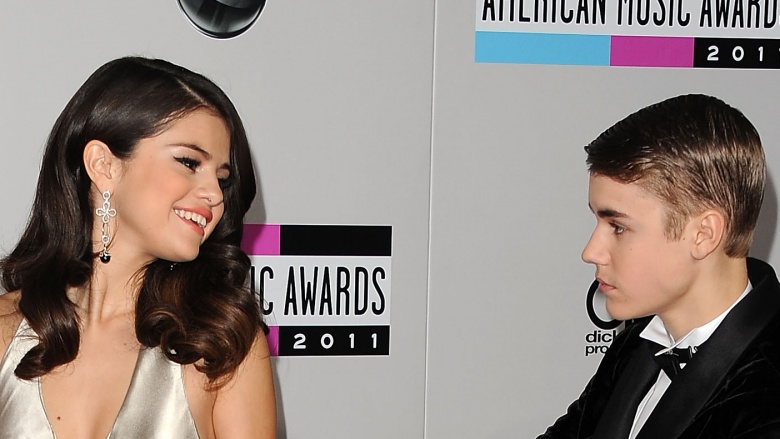 Getty Images
Getting rejected after proposing is bad, but getting publicly rejected? That's worse. Especially if you're a beloved celebrity who inevitably has to explain to the world why they were rejected. However, some celebs have really good PR people who manage to keep their massive embarrassments under wraps. There are some rejected celebrity marriage proposals we will never unearth. But others? Well some people just can't keep their mouths shut. The fixers for these celebrity couples just missed the mark on total press shutdown.
Frank Sinatra And Marilyn Monroe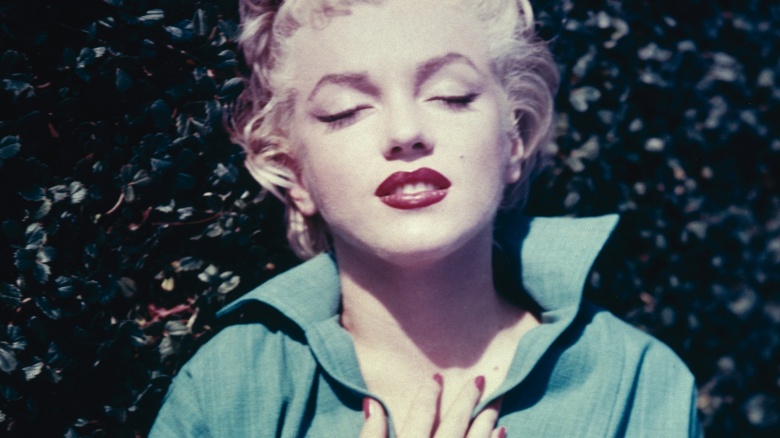 Getty Images
The famous crooner your dad can't let go of thought he could play God and save Marilyn Monroe from herself. The Mirror summarizes a revelation from Monroe's new biography that states Frank Sinatra proposed to the actress just one year before she overdosed in a failed attempt to save her from her drug problem. Sinatra believed that he could stop her rapid downfall, but his attempts were foiled when she revealed she was secretly back with former husband Joe Dimaggio. We all know how well that decision went. This led to a rivalry so intense between the two suitors that the singer was blocked from entering Monroe's funeral. Would Sinatra have been able to save the beloved blonde? We'll never know.
Justin Verlander And Kate Upton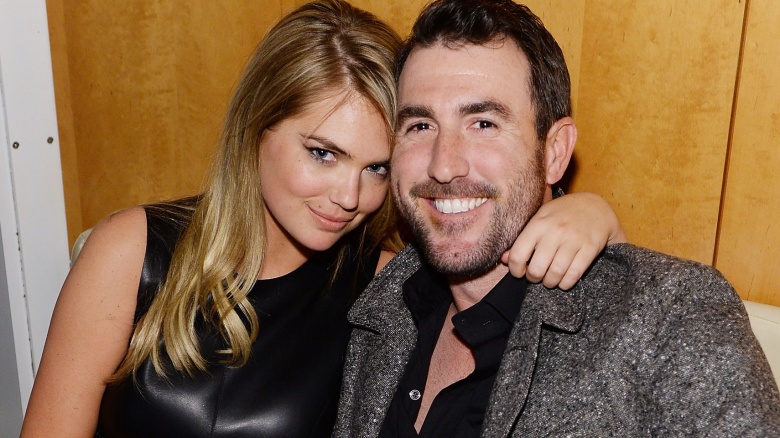 Getty Images
Another case involving a blonde and an athlete, in early 2015 Kate Upton rejected Justin Verlander's umpteenth marriage proposal. OK! Magazine reported that Verlander had "lost count" of the number of times he'd proposed to the supermodel...and been rejected. Seems it's not easy to nail down the "sexiest woman alive." The on-again, off-again pair is working with a ten year age difference, which could explain the disparity between where they are in their separate lives. Upton has stated that she wants to focus on her career and doesn't know if marriage is in the cards for her at this point in her life. She has her whole life ahead of her. Verlander, you need to chill. We love Kate and we'd like to keep her around for a while.
Denzel Washington And Wife Pauletta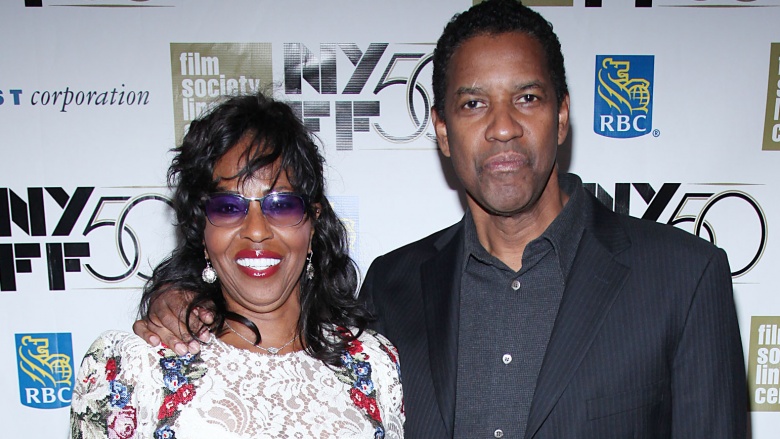 Getty Images
They may be a couple of lovebirds enjoying over 30 years of marriage together, but this fairytale romance wasn't all happiness and sunshine. According to Perez Hilton, the famous actor's wife rejected his marriage proposal not once, but twice. He had to ask a third time before she was ready to tie the knot. When asked about it at the premier of 2 Guns, Washington let his wife answer. Her response to why he had to ask again? Because she said no the first two times. Washington may be calling the shots in Hollywood, but we know who wears the pants in that relationship. At least this rejection has a happy ending.
Lewis Hamilton And Nicole Scherzinger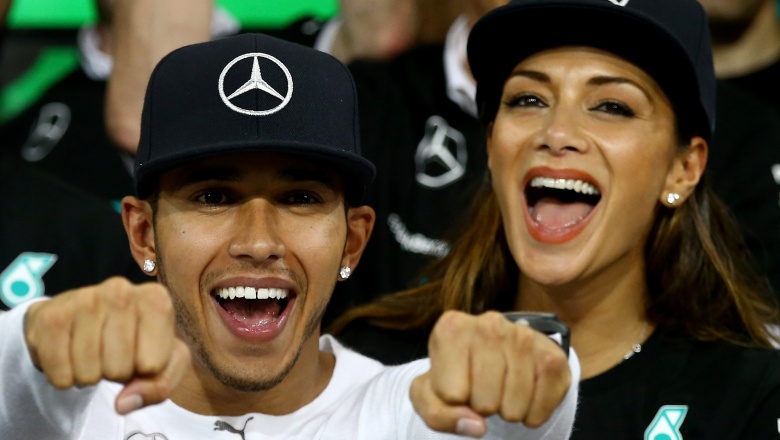 Getty Images
Way way back in the beginning of 2014, Hamilton proposed to the former Pussycat Doll a whopping three times in one month. Not being one to jump into anything, Nicole Scherzinger rejected Hamilton all three times, stating that she needed time to think about what she wanted, according to the Daily Star. The X Factor judge certainly took her time, since the couple split in May of 2015, but sources say the split was amicable. Not all rejections have happy endings, but they're not all death and sadness either.
Britney Spears And Jason Trawick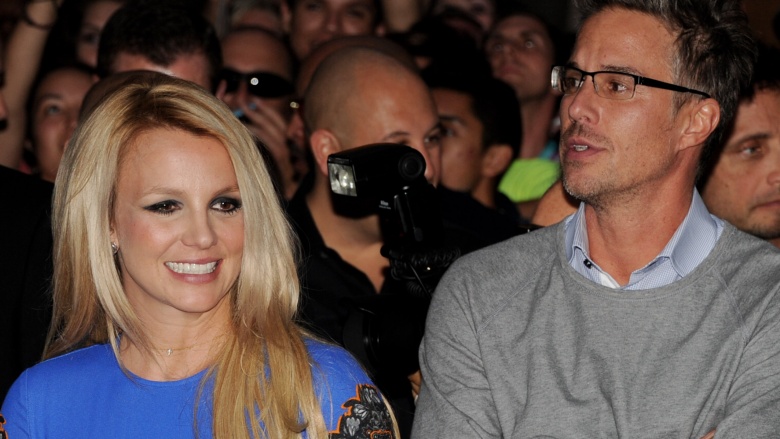 Getty Images
A mere two years after her very public break-down, 27-year-old Britney Spears proposed to her boyfriend/manager Jason Trawick in Sydney during her Australia tour according to the New York Post. Trawick claims to have rejected the young singer because he felt she took the institution of marriage too lightly. With two failed marriages under her belt and countless other rejected proposals, we're not surprised at Trawick's decision. Apparently some Hollywood people do take marriage seriously.
Justin Bieber And Selena Gomez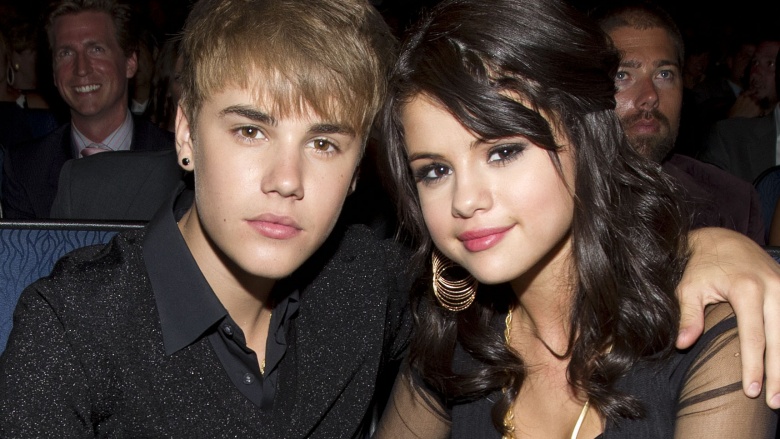 Getty Images
While the entire world is left wondering if Selena Gomez and Justin Bieber's coupling and uncoupling was a giant publicity stunt, Starcasm was reporting with authority that the two officially split because Gomez rejected Bieber's marriage proposal. While at times the relationship seemed very Romeo & Juliet, we're not sure that the Biebz would have let down his Beliebers and settled down.
Usher And Rozonda Thomas (AKA Chilli)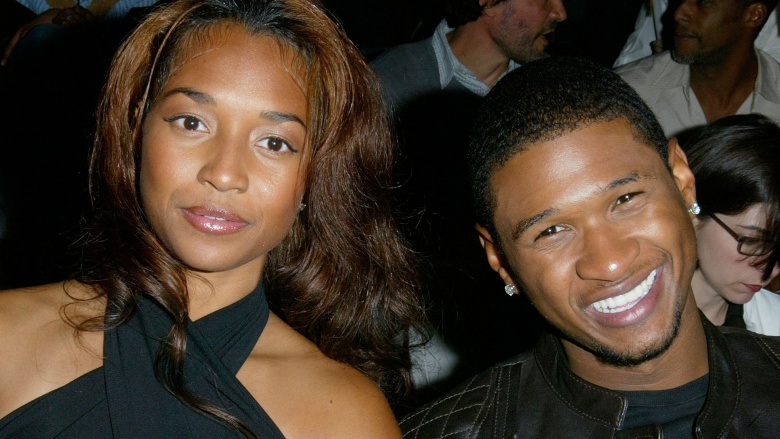 Getty Images
Throwback to the early 2000s, this one's a heartbreaker. According to Ace Showbiz, Usher admitted to cheating on former lover Rozonda Thomas, aka Chilli from TLC. He claimed he was unhappy after she rejected his marriage proposal, thus driving him to cheat. Clearly, seeing as he cheated, Chilli made the right decision in rejecting him. Come on, Usher. There's no excuse for cheating. What are you, some kind of scrub?