Cara Delevingne Opens Up About Her Sexuality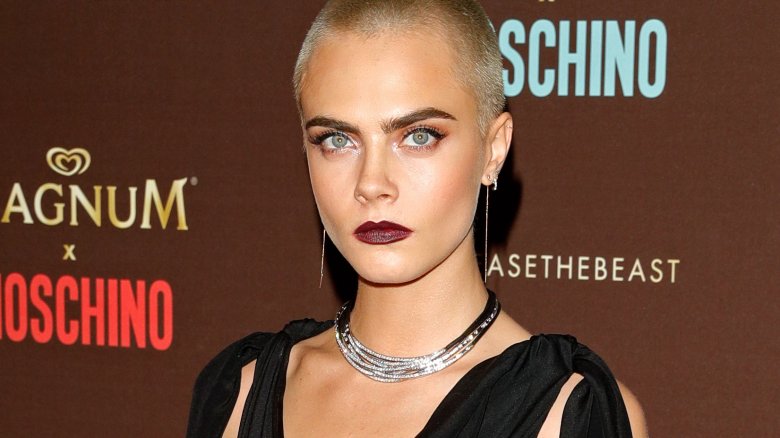 Getty Images
Model-actress Cara Delevingne gave a candid interview for Glamour magazine's August 2017 issue in which she discussed the frustrations she has with friends who don't quite understand her bisexuality.
"A lot of the friends I have who are straight have such an old way of thinking. It's 'So you're just gay, right?'" she said. "[They] don't understand it. [If] I'm like, 'Oh, I really like this guy,' [they're like], 'But you're gay.' I'm like, 'No, you're so annoying!'"
"Someone is in a relationship with a girl one minute, or a boy is in a relationship with a boy, I don't want them to be pigeonholed," she added later. "Imagine if I got married to a man. Would people be like—'She lied to us!' It's like, no."
Although indirectly, Delevingne was the subject of controversy in 2015 when Vogue magazine implied that her bisexuality might just be a phase.
"My sexuality is not a phase. I am who I am," she later told The New York Times.
Delevingne was previously linked to the singer St. Vincent, from whom she split in September 2016.