Rob Lowe Says He's Seen Bigfoot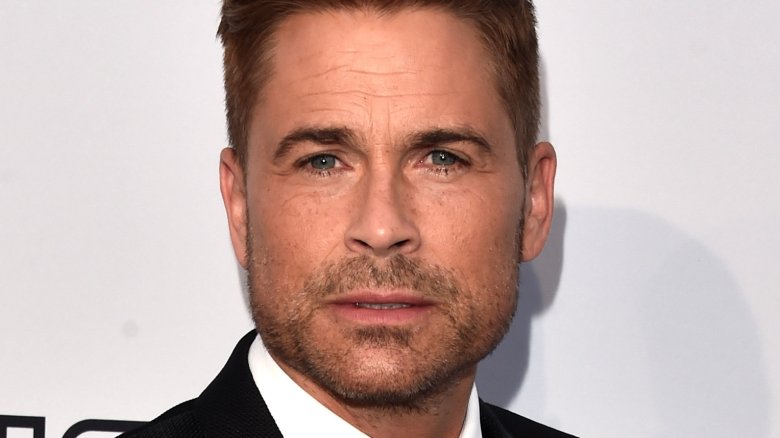 Getty Images
Bigfoot is real, if a certain Parks and Rec actor is to be believed.
While promoting his new A&E docuseries, Rob Lowe told Entertainment Weekly that he's seen the infamous sasquatch—and it nearly killed him.
"... We had an incredible encounter with what locals call the wood ape, which is in the Ozark Mountains," Lowe, 53, told the magazine, adding, "I'm fully aware that I sound like a crazy, Hollywood kook right now."
When asked if he was "genuinely terrified" of the encounter, Lowe responded, "Genuinely terrified? I was lying on the ground thinking I was going to be killed."
Lowe, an apparent fan of the supernatural, explores various unexplained phenomena with his sons, Matthew and John Owen, in his new show The Lowe Files. But don't expect to see Lowe's big meet-up with Bigfoot in the series premiere, which airs Aug. 2, 2017. Lowe told EW that the wood ape will be in the one-hour season finale.
Describing the finale episode, Lowe set up exactly what viewers can expect: "We're 100 miles from the nearest town. We spent 45 minutes on the most rugged, brutal mountain trails. It's 1 in the morning. There are a lot of serious former military men with loaded weapons, then something starts approaching our camps that is defying their orders to stop and their warnings that [they were] armed."
Scary.
Maybe Lowe can investigate celebrity ghost stories if his show snags a second season. Many Hollywood A-listers have experienced creepy paranormal phenomena before, and we'd love to see Lowe monster-hunt full time.