Niall Horan Responds To Katy Perry Romance Rumor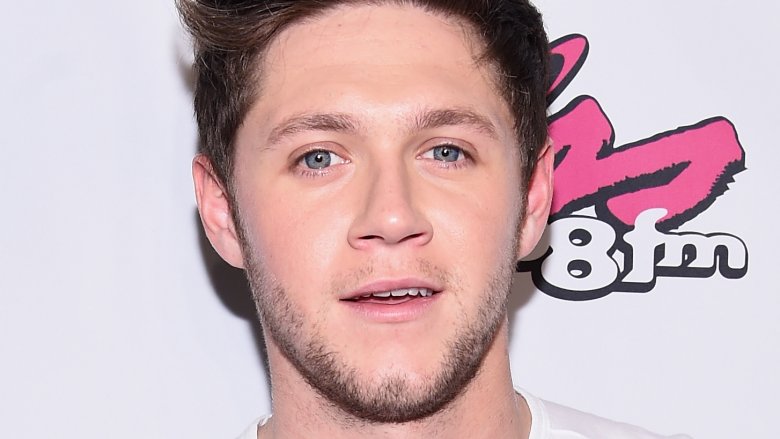 Getty Images
Sounds like at least one former member of One Direction has the hots for Katy Perry—and she's well aware of how he feels.
Speaking with Australian radio station Fitzy & Wippa on June 28, 2017, the "Swish Swish" singer opened up about Niall Horan's success in the music business. "Niall's amazing, I love him, and I think we feel very connected in a way because, I, like, have helped him get through The X Factor to join his group," Perry, who once served as a guest judge on the British reality competition, stated. "He's become a big star and I'm like, 'Cool, I guess that means I have taste?' I don't know what that means."
And, according to Taylor Swift's nemesis, Horan's done his best to try to romance her. "I see him around all the time," Perry, 32, revealed. "He's always trying to like, get my number, to like, maybe flirt with me but I'm like, 'I could babysit you. I'm like your mom!'"
Well, just one day later, Horan responded to Perry's claims. "Katy, please stop being mean to me," Horan joked while visiting Australian news show The Project (via E! News). "She's just finding any excuse now to just patronize me and go around spreading rumors about me. I just want to be your friend!"
"I mean, she is talking like she is about 55 years older than me," Horan, 23, continued, adding, "She is not that much older than me."
Horan didn't exactly deny the Perry's claim... So we have to wonder—could Kiall ever be a thing?