Ludacris Sued For Instagram Post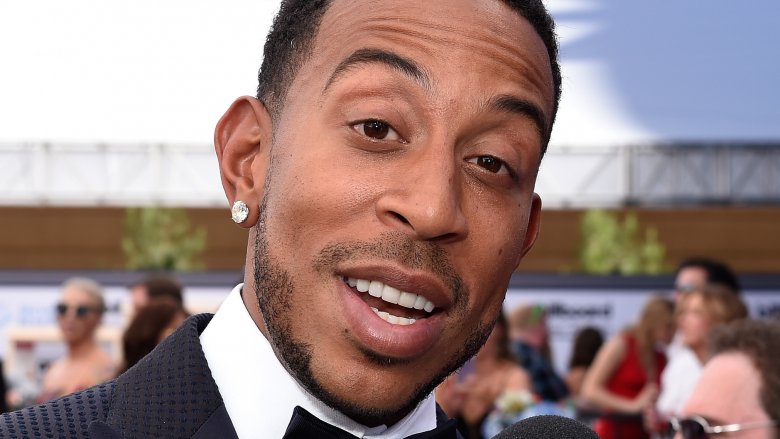 Getty Images
The "My Chick Bad" rapper is reportedly in trouble for using a copyrighted image on his Instagram page.
According to TMZ, the website LittleThings is suing Ludacris (real name Christopher Bridges) for using their cartoon image to promote his his new single, "Vitamin D." The celeb gossip site reports that Little Things first used the cartoon, which shows a woman applying deodorant beneath her breasts, back in March 2017 in an article titled, "Is Boob Sweat Normal? 8 Things Women Should Know About Sweating 'Under There."
The Fate of the Furious star later posted the cartoon with the additional text "IT'S THAT TIME OF THE YEAR," as well as an iTunes link to his song. LittleThings' logo could reportedly be seen in the lower right corner of image. Ludacris has since deleted the post, though it had already amassed over 22,000 likes before its removal.
TMZ reports that LittleThings is suing for damages and a cut of any profit made as a result of their image.