Report: Venus Williams Involved In Fatal Car Crash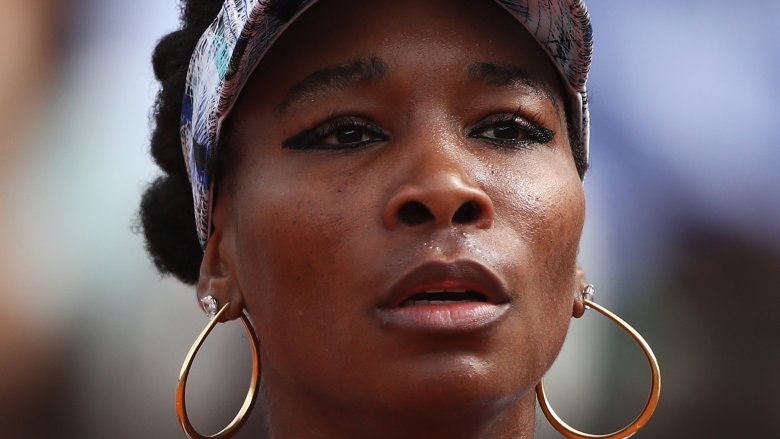 Getty Images
While Serena Williams may be on cloud nine with fiancé Alexis Ohanian, sister Venus Williams has apparently been living with a dark secret.
TMZ reports that Venus was involved in a car accident in Palm Beach Gardens, Fla. on June 9, 2017. The 37-year-old tennis player allegedly drove her SUV into an intersection and was presumably blocking part of a lane. Venus told police that she had to slow her speed as traffic had become backed up, according to TMZ.
The driver of the other car said she couldn't stop in time and subsequently T-boned Venus' vehicle.
The driver was taken to the hospital after reportedly suffering broken bones. The driver's 78-year-old husband, identified as Jerome Barson, was a passenger in the car at the time of the accident and sustained head trauma. He was placed in ICU but unfortunately passed away two weeks after the crash.
According to TMZ, authorities blame Venus for the accident. "[Venus] is at fault for violating the right of way of [the other driver]," a police report obtained by TMZ stated. Cops reportedly do not believe that Venus was under the influence when the crash occurred or that she was distracted by technology while driving.
Venus is scheduled to play at Wimbledon in early July 2017, the New York Post notes.
At the time of writing, Venus has yet to comment publicly on the incident.