Healthy Stars Who Love Their Comfort Food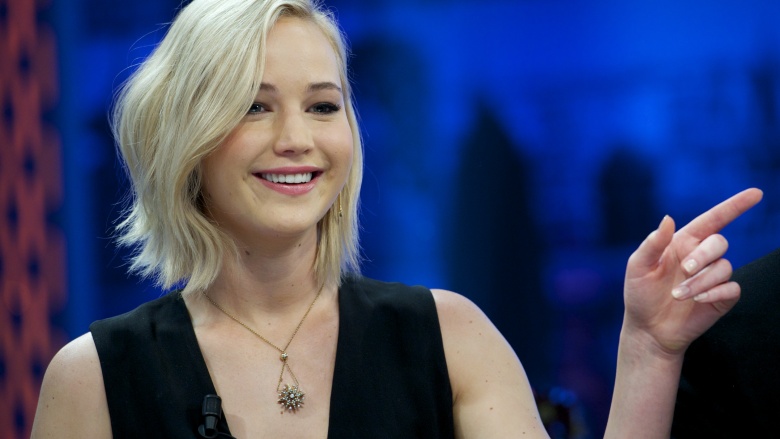 Getty Images
No matter who we are, we've all compared ourselves—consciously or subconsciously—to the seemingly unattainable physiques some celebrities have achieved. The discipline (and money) they bestow upon their bodies—at yoga, at Pilates, at the gym with their private trainers—isn't necessarily something we have the time or money to mimic. Same goes with their diets. You'd kill for a personal chef, right? But the truth of the matter is, while you think these fantasy-evoking stars are munching on cardboard and twigs during the day, some of them are secretly getting down with carbs.
Jessica Alba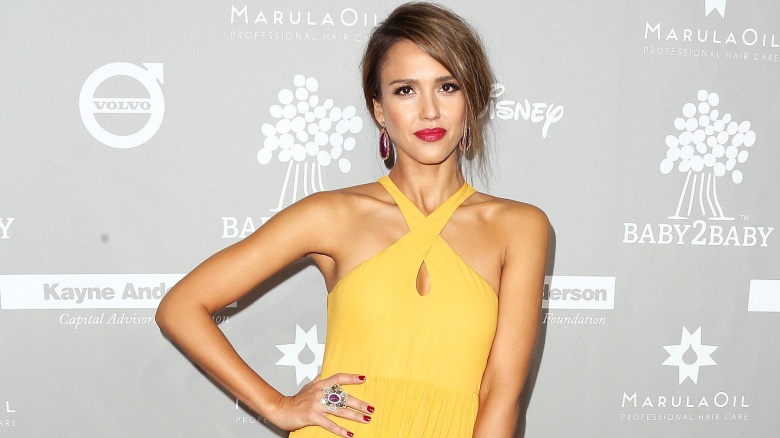 Getty Images
Jessica Alba has one of the hottest bods in all of Hollywood. Although she's acknowledged that working out can be a challenge, she knows how to switch things up to keep herself committed. In an interview she gave to Shape Magazine during the spring of 2015, she opened up about her workout routine which varies from hot yoga and strength training, to spinning. As for her typical pre- or post-workout snack, she's a fan of combining vegan protein powder, matcha green tea powder, a banana, coconut water, and ice. But even this healthy combo doesn't stop her from enjoying the "swiner" things in life. Alba was seen at an NFL football game a few seasons back pigging out on a hotdog, bun and all. This yogi knows a thing or two about balance.
Jennifer Lawrence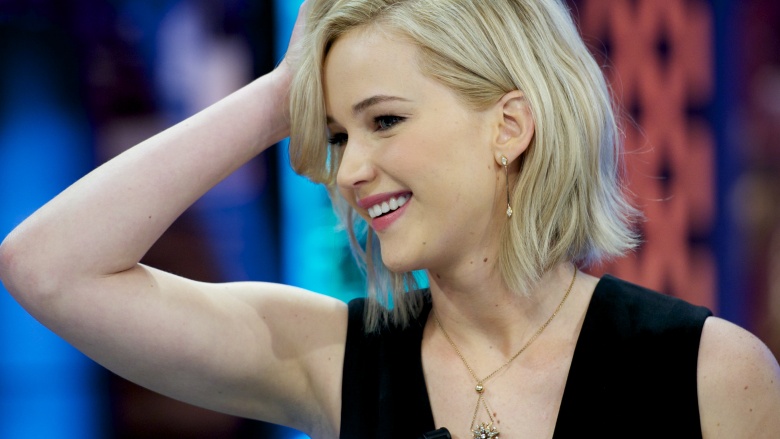 Getty Images
Jennifer Lawrence is like America's Sweetheart 2.0. Plus, she acts like a human, and she eats like one, too. In an interview with Teen Vogue, her celebrity trainer spilled the beans on what it took to get her physically prepared for her Hunger Games roles, and it doesn't look that impossible: 20 minutes a day focusing on cardio, building muscle, occasionally switching things up with yoga, and above all, maintaining a good attitude. Lawrence stuck to the plan and rewarded herself by beelining it to a McDonald's before the Oscars.
Shailene Woodley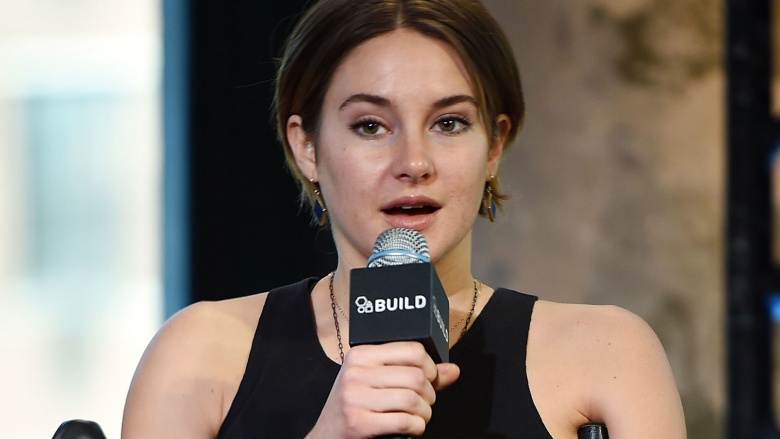 Getty Images
Shailene Woodley is super strict when mealtime comes around. In a 2015 sitdown with Bon Appétit, she revealed she's all about foraging food from the Earth, she's obsessed with Farmers Markets—she actually makes it a point to visit them no matter what city she's in—and she won't eat catered food when she's on set of a movie. She prefers her homemade leftovers, thanks. She even eats insects. But that doesn't mean she'll turn her back on a slice of pizza.
Minka Kelly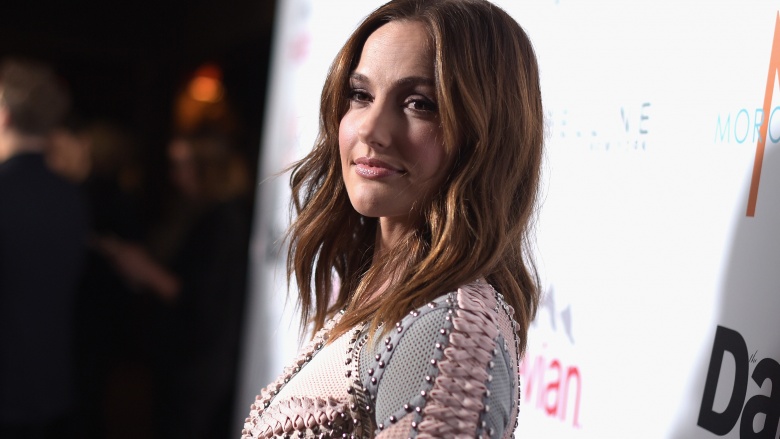 Getty Images
It seems as though Minka Kelly hasn't aged since her days in Dillon, Texas. She replaced her cowboy boots with an apron and Instagrammed her way through Culinary School in Los Angeles where all of her followers got to watch her make homemade pasta and raw zucchini dill feta fennel salad. Not surprisingly, she also jumped on the yoga-mobile and mastered a pretty nice downward dog. That, or she just loves wearing yoga pants. But don't let her health-centric lifestyle fool you. She knows a good ice cream cone when she sees one. Riggins would be so proud.
Taylor Swift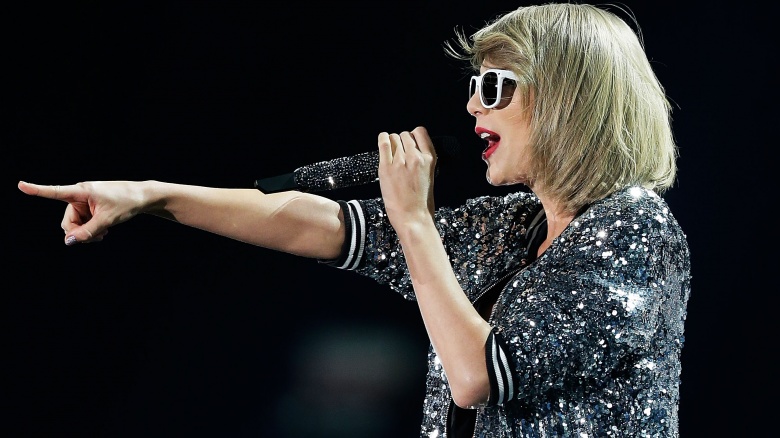 Getty Images
Despite her height, Taylor Swift is about as tiny as they come. But that skinny frame isn't courtesy of just worldwide tours and a fridge full of Diet Coke. According to an interview with WebMD, the country-music-turned-pop star makes it a point to eat healthy Monday through Friday, while indulging on the weekends. A NY Magazine journalist actually tried out her regimen for approximately one week one year and actually enjoyed herself. Some of the Swift-approved foods she made sure to try: crepes topped with cheese, ham, and a fried egg, and Starbucks' Pumpkin Spice Lattes. She peppered in a lot of SoulCycle, though.
Elizabeth Banks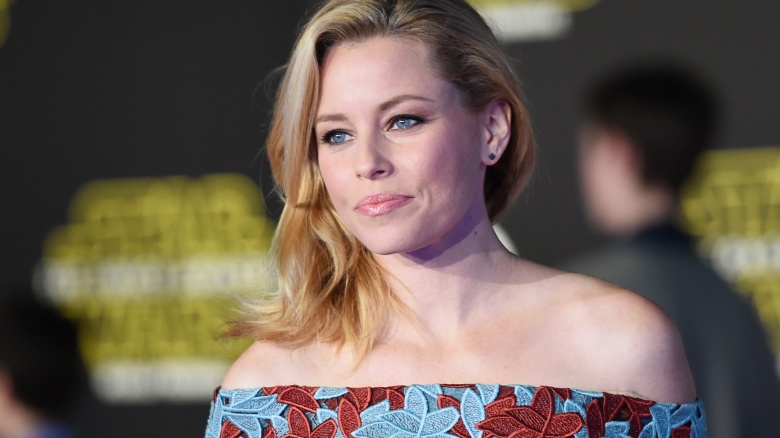 Getty Images
You remember Elizabeth Banks in her skintight yellow dress running all around downtown Los Angeles for the 2014 movie Walk of Shame. But don't let her figure fool you. If there's one thing Banks is good at besides making you laugh, it's eating. In fact, she, too, opened up to Bon Appétit about one of her favorite restaurants—a fried chicken joint down in Atlanta where you really should make reservations—and how much she loves watermelon, but not seedless watermelon. She even has her own website full of recipes dedicated to all sorts of comfort foods. Bourbon brownie cookie meringue? It's there. Sour cream coffee cake? That's there, too. And you know she taste-tested them.
Khloe Kardashian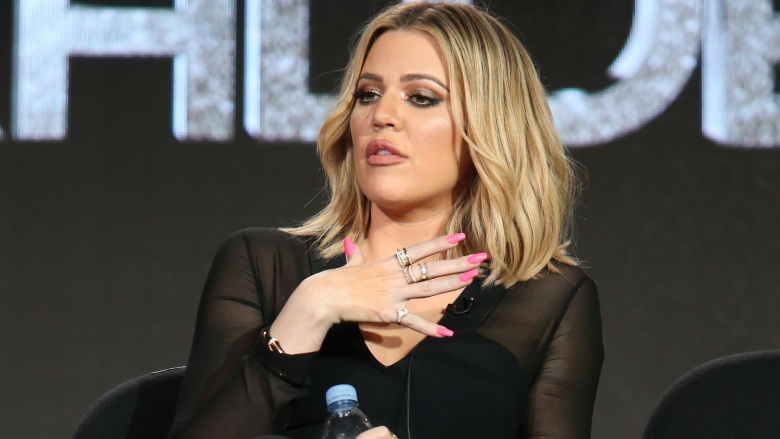 Getty Images
With a lot of hard work (and probably some money to throw at a trainer), Khloe Kardashian has transformed her body into the shape of a real-life hourglass. The younger Kardashian sister reveals in her book Strong Looks Better Naked that she kicks off her day at 5 a.m. by drinking water, followed by black coffee. From then on, it's about balancing hearty meals with working out and lots more water. But just because she's living a healthy lifestyle doesn't mean she can't have a little fun. In between her celebrity endorsement photos for waist trainers and detox teas, she loves a good slice of pizza. Afterall, those hips still need padding.
Gwyneth Paltrow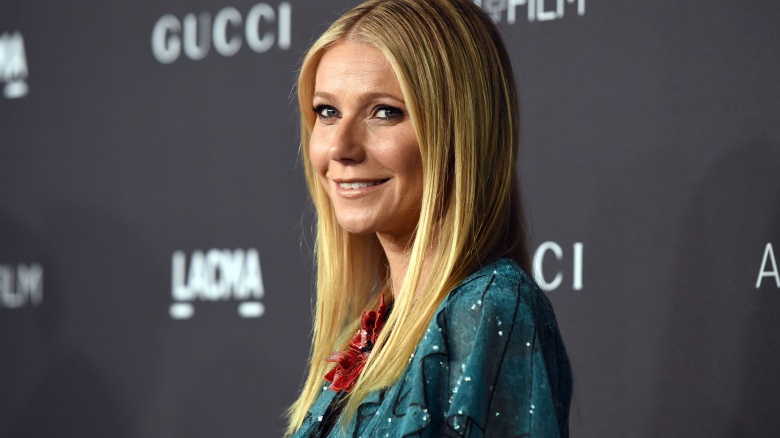 Getty Images
Gwyneth Paltrow spends a lot of time trying to provide ways for you to live a life like hers. You can dress like her, you can exercise like her, you can eat like her—you just have to have the same bank account as her. She revealed to Epicurious that it was her father, not her mother, who inspired her to start cooking. She has a few recipes she's mastered—her bruschetta is frequently requested—and while she no longer follows the strict, macrobiotic diet, she does continue along the organic, non-processed-food path. But for all her bougie ways, even Paltrow knows a good burger when she eyes one. In fact, she has an article on her website, GOOP, in which she compiled the best food trucks in town. Grilled cheese, pizza, and brisket sliders also welcome.