Greta Van Susteren Out At MSNBC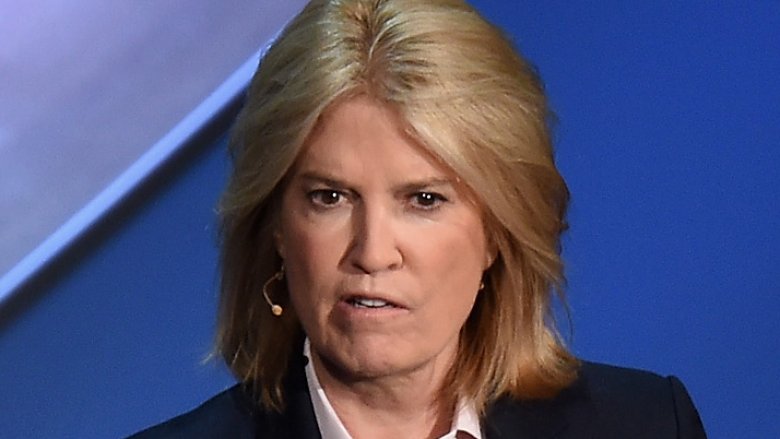 Getty Images
Greta Van Susteren has been let go from MSNBC after nearly six months with the network, The New York Times has confirmed.
"They didn't want her anymore," Van Susteren's husband and agent, John P. Coale, told the Times. "We're in kind of shock." Coale added that the president of MSNBC informed Susteren of the news on Thursday, June 29, 2017, near lunchtime.
Van Susteren, who joined the network in January 2017, also confirmed her abrupt exit on Twitter, writing, "I am out at MSNBC." She has since spent many hours responding to fans questions and thanking others for their support.
It's unclear what specifically led to Van Susteren's firing, although the Times cites her flagging ratings as a likely catalyst.
Van Susteren rose to fame on the MSNBC rival Fox News. She was abruptly let go from from that network, as well, in 2016, coincidentally as the network reached a settlement with Gretchen Carlson, who had accused then-network CEO Roger Ailes of sexual harassment.
The Times adds that MSNBC legal correspondent Ari Melber will permanently take over for Van Susteren during the network's 6 p.m. hour starting in July.