Calvin Harris Opens Up About That Angry Taylor Swift Twitter Rant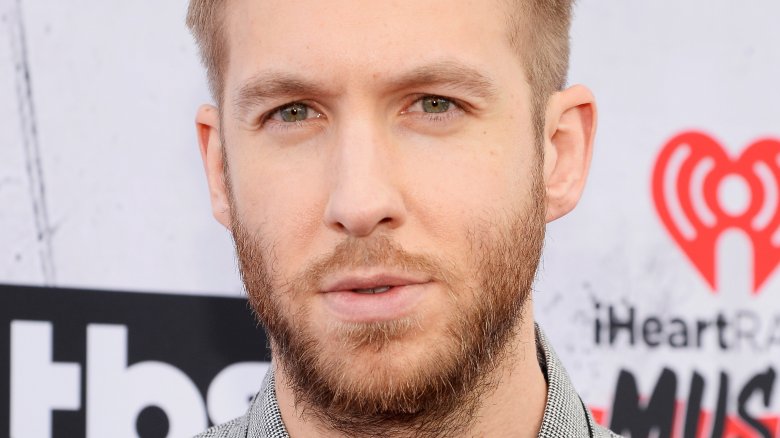 Getty Images
Let's go back in time to when Calvin Harris' breakup with Taylor Swift was still fresh. 
After Harris (real name Adam Wiles) released his song "This Is What You Came For," featuring Rihanna, in 2016, fans discovered that his ex-girlfriend had written the song under the pseudonym Nils Sjoberg. Angry, presumably because fans thought Swift had done all the work for the song, Harris took to Twitter to criticize Swift for confirming fans' suspicions, calling her actions "hurtful" and claiming she was trying to make him "look bad."
And while most of us had forgotten all about Harris' Twitter rant (which has since been deleted), it's apparently something that Harris has thought a lot about.
"It was completely the wrong instinct," he told British GQ regarding his defensive tweets. "I was protecting what I see as my one talent in the world being belittled. It felt like things were piling on top of me and that was when I snapped."
Harris, 33, continued, "It's very difficult when something I consider so personal plays out very publicly. The aftermath of the relationship was way more heavily publicized than the relationship itself."
"When we were together, we were very careful for it not to be a media circus. She respected my feelings in that sense. I'm not good at being a celebrity," he explained. "But when it ended, all hell broke loose. Now I see that Twitter thing as a result of me succumbing to pressure. It took me a minute to realise that none of that matters."
Harris concluded, drifting off, "For both of us it was the wrong situation. It clearly wasn't right, so it ended, but all of the stuff that happened afterwards..."
Despite the ups and downs of a public romance with one of the most successful women in the biz, Harris is doing just fine—more than fine actually. British GQ notes that he's the highest-paid DJ in the world, earning $63 million in 2016 alone.
Still... curious about why he and Swift called it quits? Learn all about what really went wrong between the former flames here.