Reasons Why Kendall Jenner Is Probably Adopted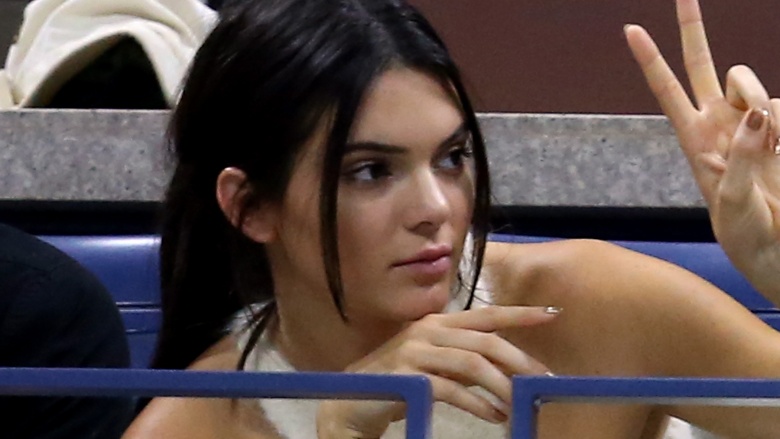 Getty Images
Kendall Jenner is missing a key Kardashian gene. It makes one wonder if she was adopted or something, since excessive marketing savvy, self-promotion, a predilection for altering her looks, and the desire to share everything and anything on TV and via social media just isn't in her DNA. The model, who is Kris Jenner's penultimate child, is hardly an open book. She doesn't post on-the-hour Instagram updates. She doesn't post coy photos, leaving the world to speculate who the hell she is hooking up with. Put simply, Kendall Jenner plays it close to the vest and that makes her an anti-Kardashian. Here's why she was likely adopted.
One Of These Things Is Not Like The Other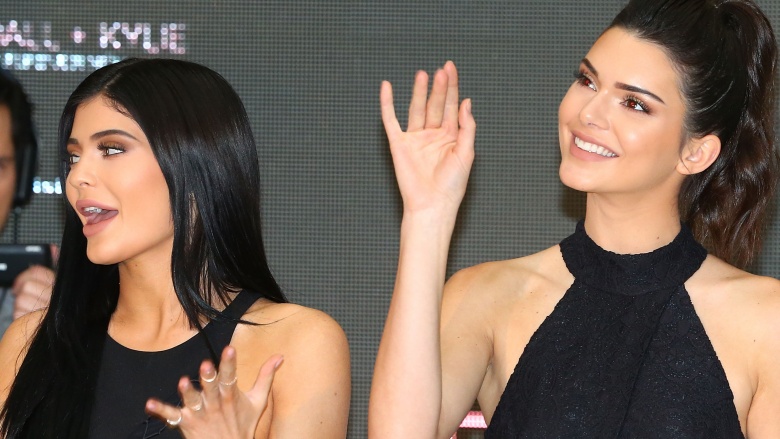 Getty Images
Kendall Jenner is the least ostentatious of her sisters. She has the most classic and all-American style, which is likely why cosmetics giant Estee Lauder hired her as the face of its eponymous makeup range. She is also the anti-Kylie, who keeps her head down and keeps moving forward, instead of putting it all out there on Instagram in an endless quest for attention.
She Avoids Drama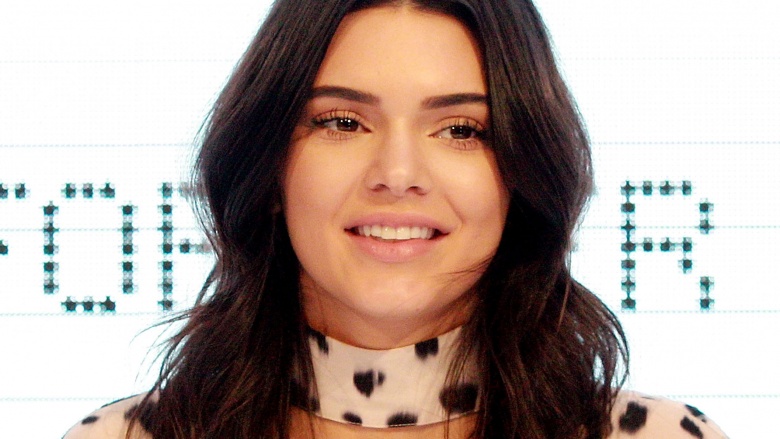 Getty Images
While the rest of her family both invites and profits from drama, Kendall is always on the fringe. We never hear of plastic surgery exploits or any superficial nonsense, really. She doesn't go on Twitter tirades, only to think better of her tweet-lashing and thus delete her posts. Things are generally pretty quiet (and a bit generic) on the Kendall Jenner Social Media Front. She has clearly opted not to splash her life all over the place, which makes her more like her MIA brother Rob Kardashian than anyone else.
She Is Actually Busting Her Butt As A Model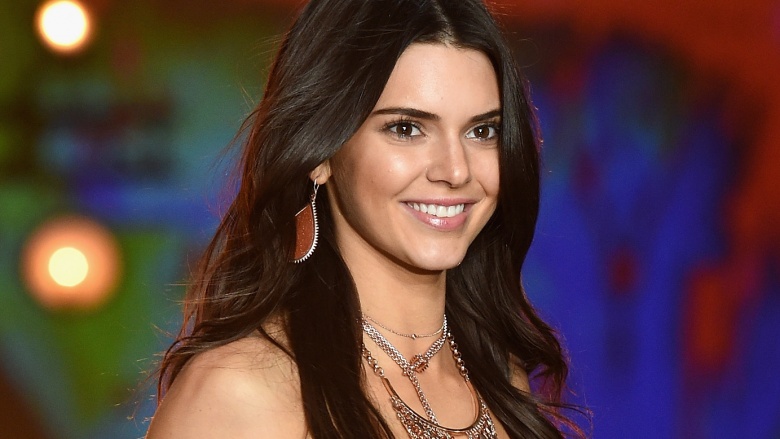 Getty Images
Most of her sisters are famous for being famous and making sex tapes. Kendall, however, is famous for being a model. Granted, being a model isn't any sort of altruistic work and she likely gets considered for gigs because of her family name and associations. But at least Kendall is getting up every day and earning a legit wage. She has made that commitment to her career. It's noble and admirable, as it indicates a strong work ethic.
She Never Twins With Her Other Sisters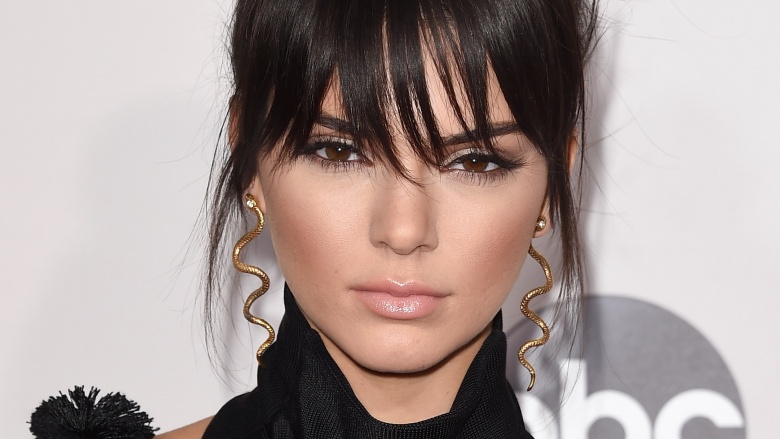 Getty Images
Oftentimes, Kylie is compared to Kim Kardashian or Kourtney Kardashian because of their looks. They're doppelgangers. Kendall, on the other hand, never really "twins" with her sisters. She also doesn't really and truly resemble any of them, either. She doesn't go platinum blonde for a few days, only to return to black hair when the whim suits her. She doesn't dramatically alter her looks like her sisters do on the regular. She's largely consistent and she likely has to be, since her job indicates how and when her looks are altered for things like fashion photo shoots and campaigns. But even before she became a celebrated runway darling, she stuck with her familiar, long, and glossy brown hair. There is no twinning with Kendall. That makes her the standout sister.
She Isn't A Selfie-A-Holic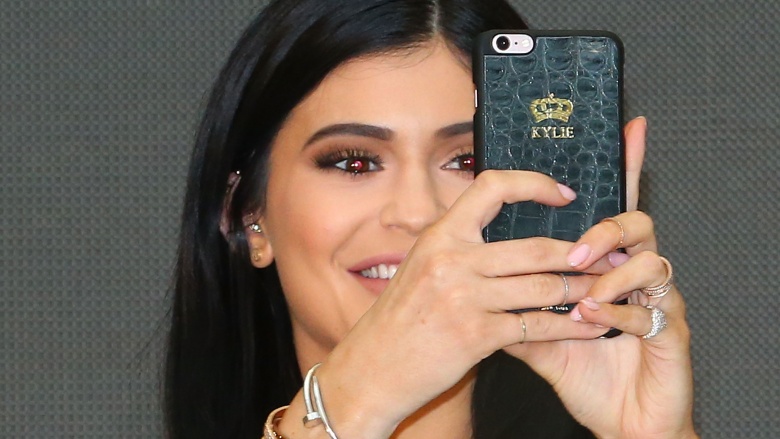 Getty Images
Kendall posts pics of her friends or shots from magazine spreads or luxe label campaigns on her social media feed. But she doesn't go nuts with selfies or with other questionable snaps. While Kendall might post the rare sexy shot, it's never as though she's auditioning for her iPhone camera and her followers.
Who Is She Dating?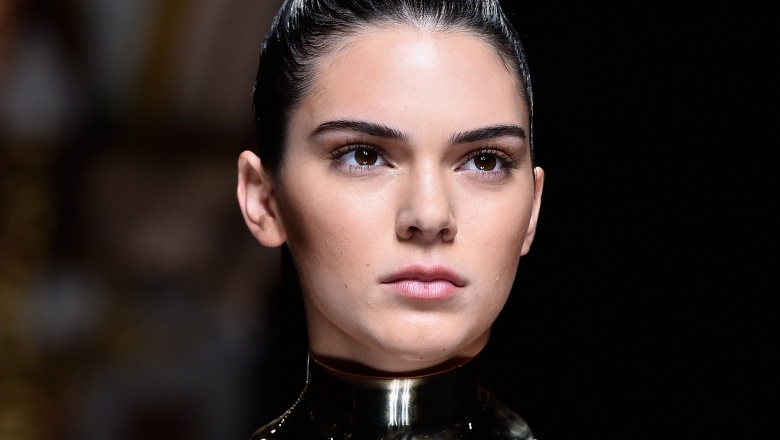 Getty Images
She had a dalliance with Harry Styles of One Direction a few years back, but no one ever brings that up anymore (well...except for right now). If it were Kim or Khloe, they'd have milked that romance like a cow, getting every drop of publicity out of it for years to come. It's long since been forgotten with Kendall. She doesn't live her life solely for publicity, and because of it, Kendall is the anti-Kardashian.
She's Kind Of A Wallflower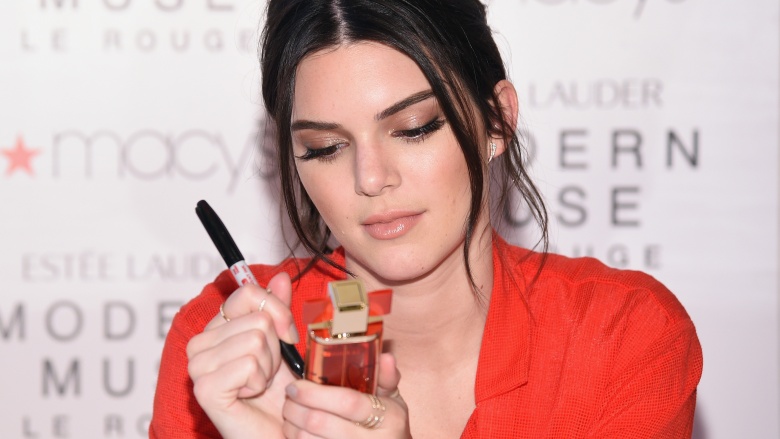 Getty Images
Two things the Kardashians aren't? Shy and reserved. Kendall, however, appears to embody both qualities on the family reality shows. Her digital DNA is different. So, really: she has to be adopted.