Joe Jackson 'Safe And Healthy' After Las Vegas Car Crash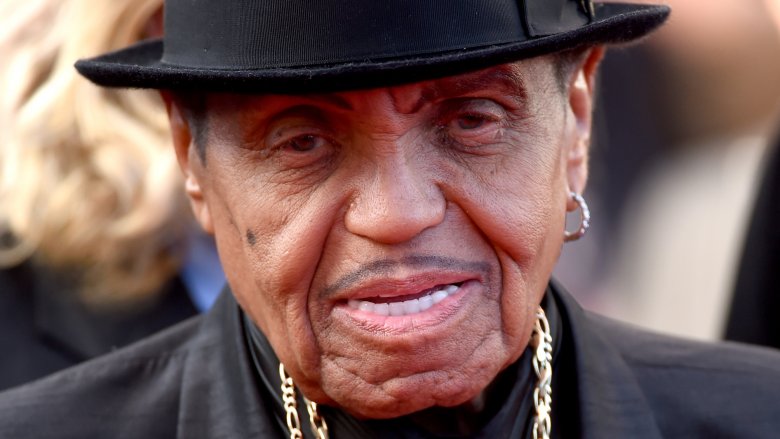 Getty Images
Father of the late Michael Jackson, Joe Jackson took a trip to the hospital on June 30, 2017. 
TMZ reports that Joe, 88, was a passenger in a black Jaguar that was T-boned by another vehicle, described as a red SUV. He was reportedly seen wincing in pain near the scene of the accident and allegedly complained of chest pains, prompting a visit to a local medical center via ambulance.
However, it doesn't seem like Joe sustained any serious injuries. Later that same day, his team tweeted out, "Mr. Jackson was in a minor car accident, but nothing happened to him. Not a scratch and he is safe and healthy."
Joe also addressed the car accident on his website, stating, "Earlier today while in the car with my assistant we got involved in an accident as they drove in front of us. I got out of it without a scratch. My assistant, however, had to be taken to the emergency because the airbag in the car broke his thumb. We are leaving and going back out to enjoy our lunch at home. All is well. Thank God."
Want more Jackson family news? Read all about the dark secrets of the famous family here.