Hayley Williams Separates From Husband Chad Gilbert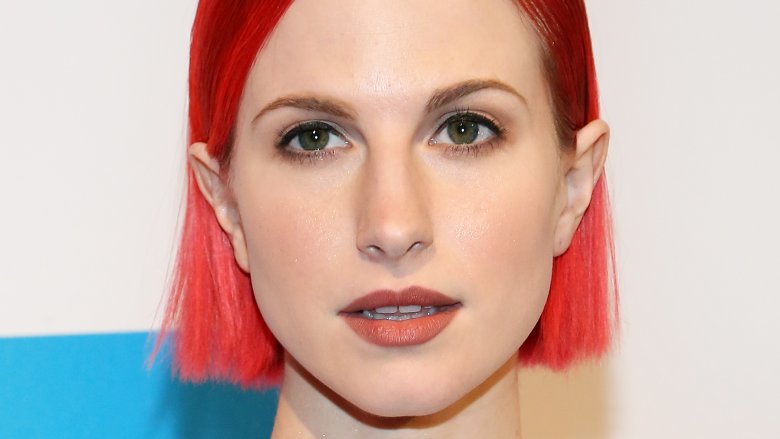 Getty Images
The Paramore singer and the New Found Glory guitarist have called it quits. 
Hayley Williams and Chad Gilbert, who married in February 2016, announced their separation on Instagram on Saturday, July 1, 2017, with a joint statement posted on both of their accounts.
"The two of us have been together for the better part of 10 years. We've grown up together and we've been beside each other through a lot of goodness and a lot of challenges," the former couple wrote. "There is a challenge to trying to understand your own heart in the context of a relationship... and there is goodness in considering another heart, even in spite of your own."
The statement continued," Marriage is not for the faint of heart. Love is an absolute risk. And it's up to each of us to stay hopeful even when the outcome isn't what we'd originally hoped for."
Sharing news of their breakup, Williams, 28, and Gilbert, 36, added that they "remain close friends who are good in each other's eyes" and who will "continue to encourage and support each other personally and professionally."
The two musicians began dating back in 2008 and got engaged on Christmas in 2014, People notes.