Babe Actor James Cromwell Sentenced To Time In Jail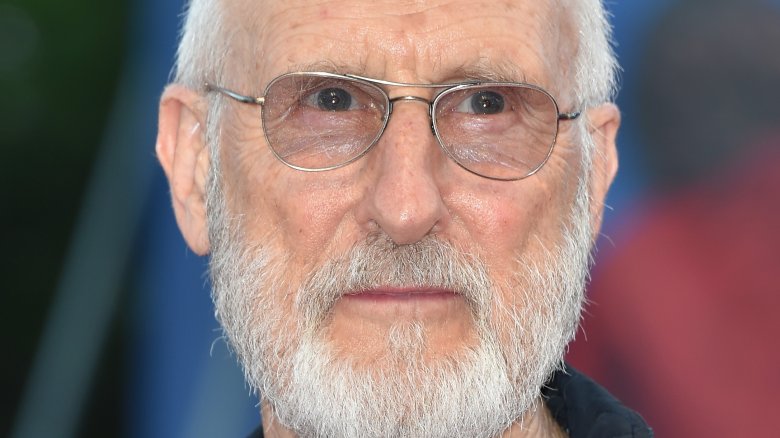 Getty Images
The 77-year-old was sentenced to time behind bars following his 2015 arrest for obstruction of traffic during a 2015 political protest. 
The Times-Herald Record reports that James Cromwell, known for his roles in Babe, The Green Mile, and American Horror Story, was sentenced to seven days in jail after he refused to pay fines related to his previous arrest at a natural gas power plant protest at New York's Competitive Power Ventures. He was to pay a fine of $250 plus a $125 surcharge.
The judge, who called the actor and two other protesters to court on Thursday, June 29, 2017, reportedly gave Cromwell time to change his mind and pay the fine—giving him until 3:15 p.m. the next day. While the judge, identified as Wawayanda Town Justice Timothy McElduff Jr., initially ordered Cromwell to report to jail by 5 p.m. on June 30, he soon suspended his ruling until July 14, 2017.
Cromwell, who People notes is set to star in the Jurassic World sequel Fallen Kingdom, told the Times-Herald Record that he hopes the injustice of his jail sentence will encourage others to join his group's pickets in front of the Competitive Power Ventures power plant. "If we don't stay together, nothing will change," he told the paper. "Power to the people."