Pink Gets Stuck In Elevator Before First Show In 4 Years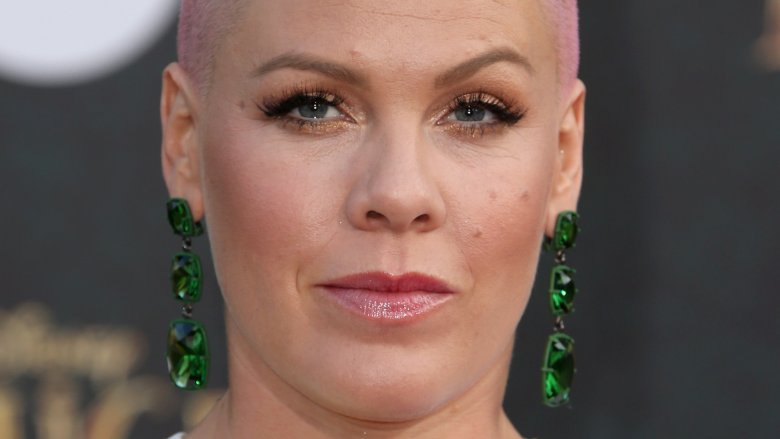 Getty Images
Uh-oh. The "Try" singer found herself in a scary situation on Sunday, July 2, 2017. 
Before her first show in four years, Pink got stuck inside of an elevator with her daughter, Willow Hart. Sharing a photo on Instagram of the two sitting on the elevator floor, Pink wrote, "Stuck in an elevator (it's getting hot in here) (love in an elevator) (livin in a box) #help."
Fortunately, Pink wasn't trapped for long. She later posted a selfie, presumably while getting ready for her performance, writing, "We made it out #gettingcute."
That night, Pink put on a show at Summerfest in Milwaukee, Mich. On Instagram, she shared a photo of herself with her daughter, writing, "THANKYOU kind folks of Summerfest. Milwaukee. What a cool place. Thanks to all who came from far and wide. I'm so glad that first show is over. Haha."
She continued, "After four years, it's always a little nerve wracking to start it up again. But I got one look at your faces and my heart filled with love. This is us celebrating the fact that I only rolled my ankle once and only forgot the words to four songs. #grateful."