Quentin Tarantino Reportedly Engaged To Israeli Singer Daniela Pick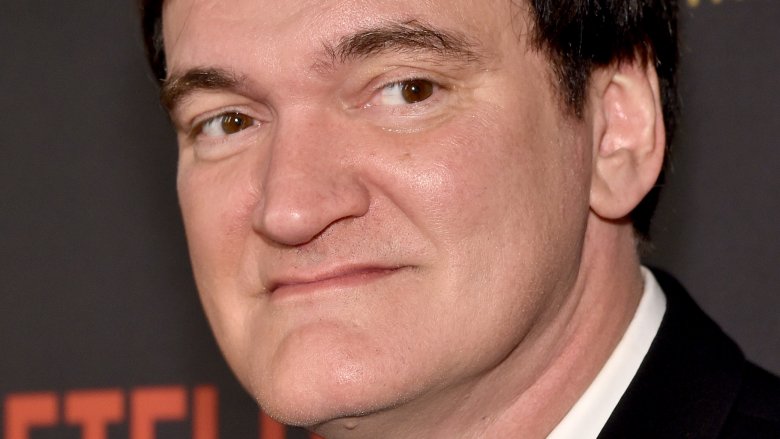 Getty Images
Congratulations may be in order for the Pulp Fiction director. 
According to The Times of Israel, Quentin Tarantino, 54, is engaged to his girlfriend, 33-year-old Israeli singer Daniela Pick. The couple reportedly met while Tarantino was promoting Inglorious Basterds (2009) and have since had an "on-again, off-again" romance.
Pick, daughter of singer and songwriter Tzvika Pick, reportedly confirmed news of her engagement to Tarantino to the news site Ynet, stating, "It's true. We're very happy and excited."
People notes that New Beverly Cinema, a Los Angeles movie theater owned by Tarantino, tweeted out news of the engagement, linking to the Times of Israel article.
No official word yet from Tarantino or his reps.