Former Prince Drummer John Blackwell Jr. Dead At 43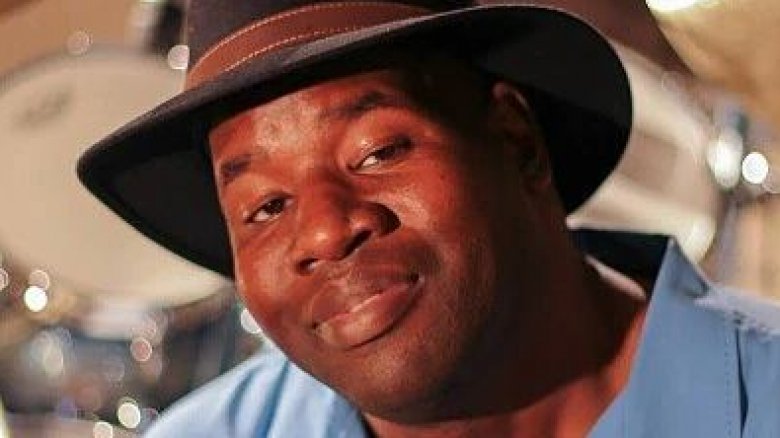 Percussion legend John Blackwell Jr. has died following a battle with brain cancer.
People reports that the longtime drummer in Prince's band, The New Power Generation, passed away on Tuesday, July 4, 2017. Blackwell's wife, Yaritza, posted the sad news to Blackwell's Instagram. 
"My husband incredible drummer John Blackwell Jr. passed the way peacefully in my company today. Thanks God for his life and thanks everyone for their support," she wrote.
In August 2016, Blackwell entered treatment at Tampa General Hospital's Rehabilitation Center in Florida after doctors removed a portion of his brain that was stricken with tumors, according to CBS 10 News (via Daily News). After the surgery, Blackwell lost the use of his left arm and had to undergo intense rehabilitation to learn to walk again. 
But at the time, Blackwell was hopeful for recovery. "I get lazy as everybody knows. I'll be like, 'I don't want to go,' but then something tells me in my mind, 'Hey bro if I'm going to get out of here and get back to the drums ... go to your therapy.'"
Blackwell also joked that Prince, who he said was "like a father figure to him," was calling him from the afterlife. "I can hear Prince now say 'I'll just call John.' No you ain't! I don't want to do that gig. Not yet," Blackwell said. 
Tributes to the late drummer have already popped up on social media, according to USA Today. 
Travis Barker tweeted, "Rest In Peace #JohnBlackwell Your legend will live 4ever. One of the best to ever pick up drumsticks. Prayers to family and friends." 
Bassist and vocalist Nik West, another longtime Prince band member, tweeted that Blackwell was "a goat (greatest of all time) in the drummer world."