Drew Carey Is Dating A Sex Therapist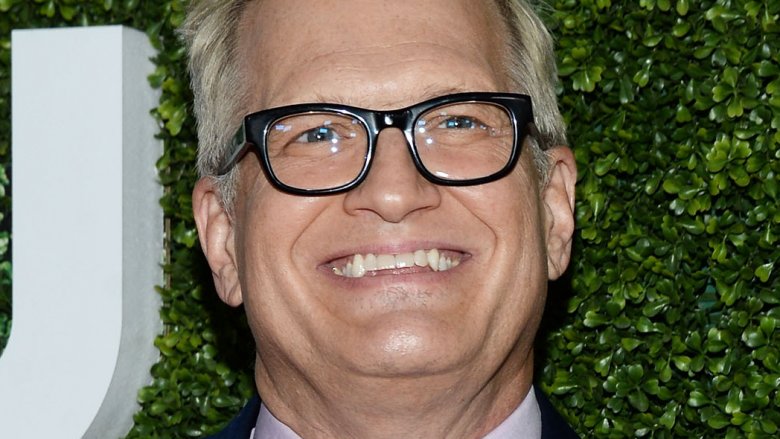 Getty Images
TMZ is reporting that Price Is Right host Drew Carey is dating sex therapist Dr. Amie Nicole Harwick.
According to the report, the couple met in June 2017 at a house party and began dating shortly thereafter. TMZ also found an Instagram post from Harwick, in which she posted a video from a soccer match with Carey.
"I went to my first soccer game this week when I saw the Sounders play the Timbers with @drewfromtv and it was so much fun," she wrote. "It just happened to be the biggest rivalry in American Soccer."
Harwick, 36, also modeled for the touring production of The Price Is Right (which apparently exists) and penned the self-help book The New Sex Bible for Women.
TMZ also notes that Carey's last legit relationship was with Nicole Jaracz, to whom he was engaged before calling off the wedding in 2012.