Pregnant Serena Williams Hits The Tennis Court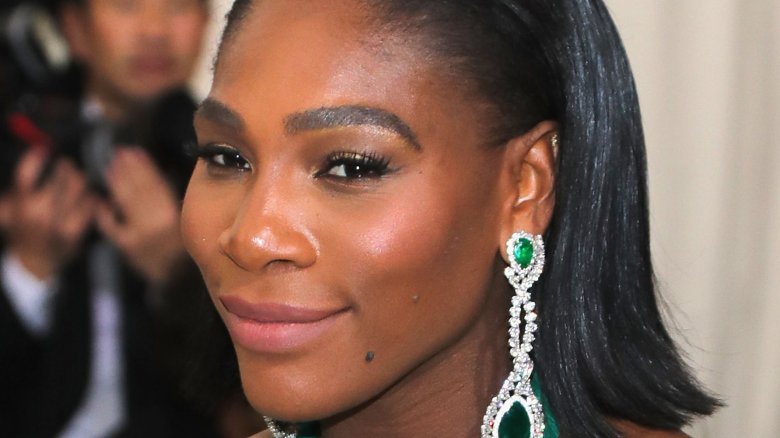 Getty Images
Serena Williams is seriously unstoppable!  
At seven months pregnant, the 23-time Grand Slam champion refused to slow down at Wimbledon this week, as she hit the court to run drills on Monday, July 3, 2017.
The tennis pro, who is due in September, posted a short video of her practice session on Instagram—and naturally, she dominated the clay court. "Wimbledon got me like: Easy standing drills this morning. Go easy," she wrote in the caption. 
It looks as though Williams is already preparing for her post-pregnancy comeback by staying on her toes and keeping the competitive spirit alive. The 35-year-old also shared a cute photo from the court, posing in a powerful stance with her baby bump on full display.
As Nicki Swift previously reported, Williams accidentally revealed to the world that she and her fiancé, Reddit co-founder Alexis Ohanian, were expecting via Snapchat in April 2017.
The soon-to-be mom is currently taking a break from tennis due to her pregnancy. However, as she told The New York Times in April, "This is just a new part of my life. My baby's going to be in the stands and hopefully cheering for me." 
Indeed! And as Williams later revealed to Vanity Fair, she plans to officially return to the tennis court in January 2018. During this interview, she confessed, "I don't think my story is over yet."
Considering Williams won the 2017 Australian Open while eight weeks pregnant, neither do we!