Busy Philipps Saves Daughter From Near Tragedy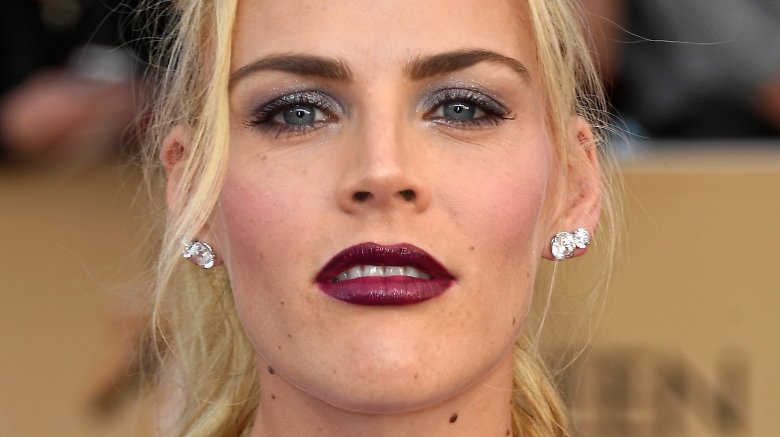 Getty Images
The Cougar Town actress had a major scare on July 4, 2017, after her 4-year-old daughter Cricket went a little too close to the edge of an infinity pool.
Sharing a photo of herself, fully dressed, in a pool, Busy Philipps wrote, "Just had to jump into my friends pool with my clothes on cause Cricket was on a pool float that was about to go over the edge of the infinity pool and there was no one to help her in the pool and that's just what you do, I guess."
"She's fine. So am I," the 38-year-old added. "But I'm pretty soaking wet. So there's that. HAPPY 4TH."
Page Six notes that Philipps was on vacation with her family and friends, celebrating the July 4th holiday weekend. She also marked Cricket's birthday at the beach on Sunday, July 2. "Happy birthday to my little Cricket, our Don Crickles, my sweet sweet baby girl," Philipps wrote on Instagram, alongside a photo of her daughter.
Happy birthday, Cricket! Glad you're safe! Guess we can add Philipps to our list of celebs who have saved lives.