Billie Eilish Takes Side In Alleged Benny Blanco Charlie Puth Feud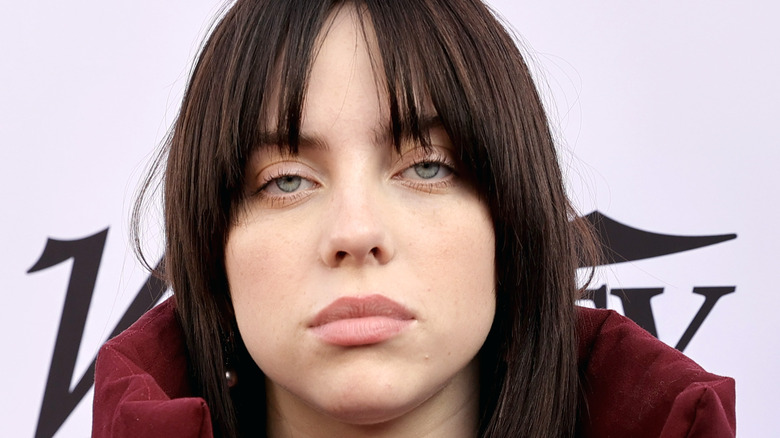 Kevin Winter/Getty Images
Producer Benny Blanco and singer Charlie Puth allegedly have an ongoing feud. Like Puth, Blanco — who is known for his huge collaborations with Selena Gomez and Halsey — is very active on TikTok. As of this writing, the "I Can't Get Enough" hitmaker has 4.1 million followers on the app and has achieved more than 136 million likes from his videos.
Several of Blanco's videos recently have suggested that he isn't a fan of Puth. In October 2021, Blanco reacted on TikTok to one of Puth's videos of him on the phone to someone called Jeff who was asking where his new song "Lightswitch" was. Blanco insisted Jeff was his cousin and that Puth was pretending it was someone at his label, Atlantic, begging him to release the song. He ended the video by calling Puth a "f**king loser."
Blanco has continued to mimic Puth throughout the past few months, so Puth reacted to the taunts with his own TikTok video. The following month, the "Attention" hitmaker expressed that "these videos were really funny at first. I don't exactly know why you've been so mean to me these past couple of months, but it does genuinely hurt my feelings." He continues: "I used to look up to you, and I don't know where all of this is coming from." Instead of calling it a day, Blanco dragged Puth once again. That's when Grammy Award-winner Billie Eilish got involved.
Billie Eilish is on Charlie Puth's side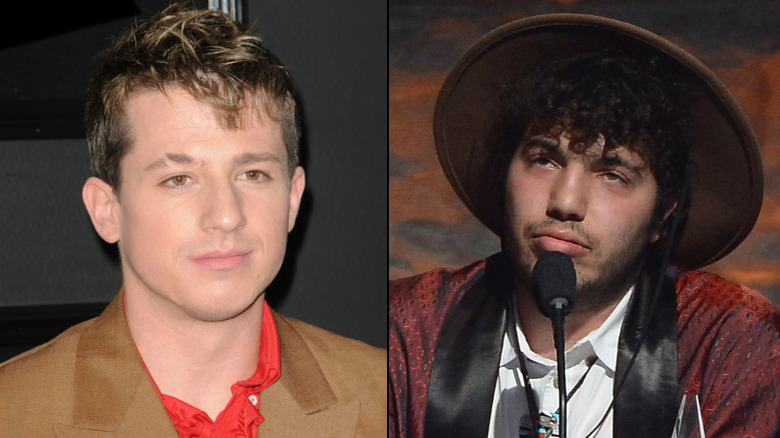 Shutterstock, Theo Wargo/Getty Images
After Charlie Puth expressed that Benny Blanco's TikTok's were hurting his feelings, Blanco uploaded another TikTok video showing he doesn't care. The "Roses" hitmaker shared a mini clip of Puth reacting to Blanco but quickly cut to him calling Puth a "f**king loser" once again. Blanco also insisted Puth is someone who spends all his time in his room making TikTok videos. "Look at your hair, it looks like you've got two pair of wigs or something. Get a grip and get a f**king haircut," Blanco added.
Despite Blanco's video being uploaded in November last year, Billie Eilish has taken to her own TikTok page to respond to Blanco saying Puth spends all his time making Tiktok videos. "What do you do all day, Benny? The same thing. Literally, the same thing," she said while throwing up a gun sign to the camera. Puth saw Eilish's video and commented, "Thank you," according to Music News.
Blanco hasn't always spoken negatively of Puth, however. In April 2020, he took to Twitter to share a friendly photo of himself with the singer while telling his followers they were going to make a song together "from scratch" on a live stream.