Wilmer Valderrama Had Something To Say About Working With Mark Harmon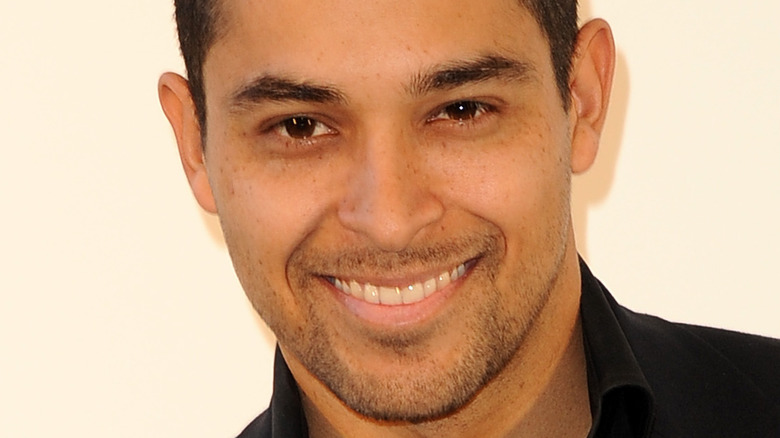 Kathy Hutchins/Shutterstock
Wilmer Valderrama is likely most well-known for playing funny and slightly dimwitted Fez on "That '70s Show," but he has a slew of other acting and voiceover credits to his name as well. For instance, he supplied the voice for the lead character on "Handy Manny," a cartoon about a likable repairman. According to Showbiz Cheat Sheet, however, it isn't any of his past roles that he's talking about nowadays. 
Instead, Valderrama has been opening up about his admiration for the "NCIS" cast and particularly his "bromance" with actor and friend, Mark Harmon. In an interview with Entertainment Tonight back in November 2019, the actor said, "The first thing that comes to mind is knowing that I'm going to know these people for the rest of my life."
Valderrama is also aware that, most of the time, this isn't exactly the case. "The moment they say 'That's a wrap,' you don't know if you're going to see that person again," he explained. Of the "NCIS" crew, however, Valderrama feels much differently. And when it comes to Harmon in particular, the actor can't say enough good things.
Wilmer Valderrama has a real-life 'bromance' with Mark Harmon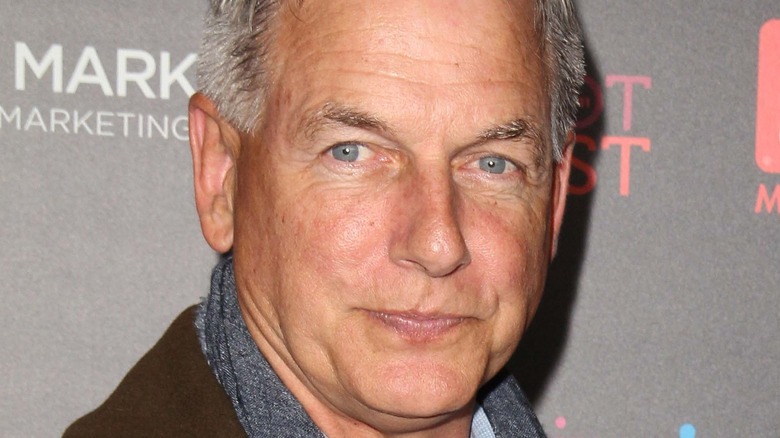 s_bukley/Shutterstock
There are always iconic pairings in Hollywood: Sonny and Cher, Laverne and Shirley, etc. But when it comes to bromances, those are few and far between. For Wilmer Valderrama and Mark Harmon, however, it's a close bond they treasure. As Nick Torres on the CBS smash hit "NCIS," Valderrama joined the cast in 2016 and hasn't looked back. And while most fans sit on the edge of their seats for his romance with Emily Wickersham's character, Ellie Bishop, to heat up, it's fun to watch his relationship with Mark Harmon develop alongside as well. 
In an interview with TVLine in April 2021, Valderrama delved into his on-screen character's relationship with Harmon's character, Gibbs. "Gibbs has become really an 'accidental father figure' to Torres," he explained. "For a time, Torres had no real direction as he was just going from mission to mission. And Gibbs gives him a family, one like he never had."
In real-life, Valderrama is just as enthusiastic about his off-screen relationship with Harmon, per Outsider. The "That '70s show" alum had this to say during a 2019 interview with Access: "Mark Harmon and I are straight-up besties, man," he gushed. "We have quite a bromance. That guy and I love each other so much." Valderrama explained he appreciates how Harmon has been in the industry for a long time now, yet "still loves coming to work."
Life has been eventful for both Wilmer Valderrama and Mark Harmon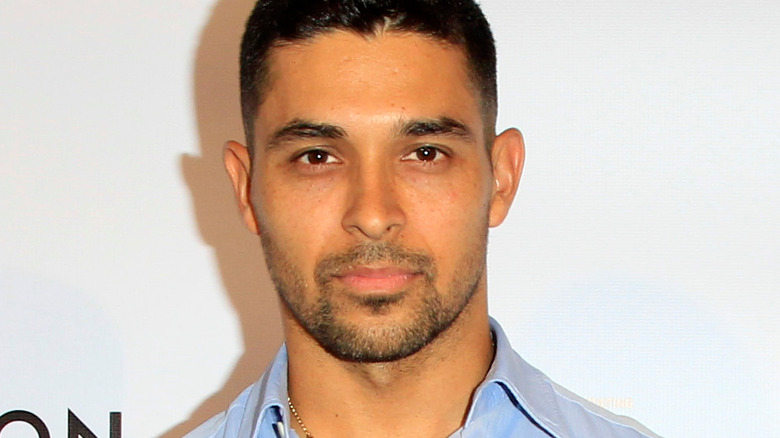 Kathy Hutchins/Shutterstock
Even though Mark Harmon is no longer on the long-running crime drama "NCIS," his real life drama certainly ramped up somewhere around 2019. According to Insider, Pauley Perrette, a former long-time installation on "NCIS" accused him of assault after she exited the show and has no intention of returning, because she's "terrified" of Harmon. (Harmon didn't respond to Insider's request for comment).
Eventually the two actors settled their issues, per The Hollywood Gossip, or at least that's what CBS hopes fans will believe. But it's seems the damage is done, as both Perrette and Harmon have quit "NCIS." And while no official reports were ever filed with police, Harmon appeared to lay low for a while, but will remain in a behind-the-scenes role for "NCIS."
As for Wilmer Valderrama, he's been keeping busy on "NCIS" and playing real-life dad to new baby girl, Nakano. According to his Instagram page, he's also enjoying life with fiancee, Amanda Pacheco. On top of all that, some fans wonder if he'll follow in Harmon's footsteps and leave "NCIS" soon, according to Showbiz Cheat Sheet. That's because he recently landed a lead role as Zorro. However, there's no confirmation as to what this means for his CBS character Nick Torres. And either way, it seems like his "bromance" with Harmon will continue for a long time to come.