Nicky Hilton Pregnant With Second Child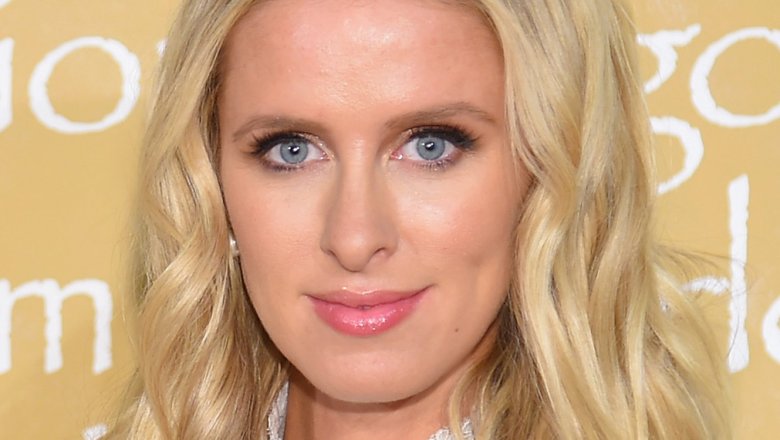 Getty Images
The hotel heiress is expecting baby No. 2 with husband James Rothschild, according to the Daily Mail.
The paper reports that Nicky Hilton is more than three months along in her second pregnancy, noting that she was overheard sharing the good news at a royal birthday bash on Saturday, July 1, 2017.
A rep for the Hilton-Rothschild family confirmed the pregnancy to E! News on Thursday, July 6, adding, "The couple are thrilled about the new addition to their family."
Hilton and Rothschild, who married in July 2015, previously welcomed a baby girl, Lily Grace Victoria Rothschild, on July 8, 2016. The Daily Mail noted that Hilton loves being so close in age to her sister Paris and is thrilled to give her daughter a younger brother or sister. "They always wanted to give Lily-Grace a sibling close in age, like they both have," an insider told the paper.
Hilton gushed about motherhood to E! News in September 2016. "I love it! I love it!" she said. "I have an alarm clock for the next 18 years, about 5:30 a.m. every single day. But I love it! Waking up to that face—it's heaven."
Congratulations, Nicky!