The Tragic Death Of Moon Knight Star Gaspard Ulliel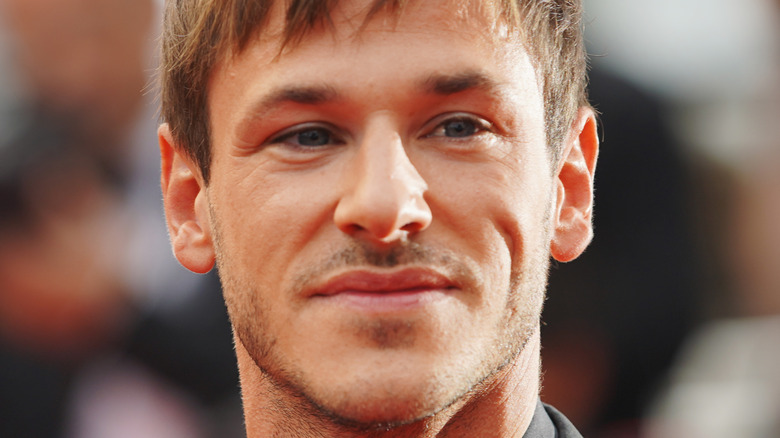 Denis Makarenko/Shutterstock
French actor Gaspard Ulliel has died at age 37, according to French news agency AFP, per Deadline. Ulliel was well-known for his roles in French films "Summer Things" and "Strayed," as well as being the male face of the Bleu de Chanel ad campaign.
Ulliel gained international acclaim when he portrayed the iconic character Hannibal Lector in the 2007 film "Hannibal Rising." Ulliel said of making the switch to a blockbuster English film, per The Tufts Daily, "I was very anxious in the beginning. Working in another language requires lots of preparation. I studied English in a bilingual school, so I can speak English quite well, and can understand everything, but [I] still had to do a lot of work on my accent for this film." As his career grew, Ulliel revealed in an interview with Crash, "I gradually began to take more interest in the cinema, to ask myself questions, and in the end, I felt I wanted to carry on with it, but what I really wanted was to get behind the camera and make my own films — to really be in films."
Before his death, Ulliel completed work for the upcoming Marvel series "Moon Knight." Ulliel will posthumously star as Anton Mogart, the Midnight Man, alongside famed actors Oscar Isaac and Ethan Hawke in the project, according to Independent. The actor's tragic death cuts short his growing career.
Gaspard Ulliel's death was a tragic accident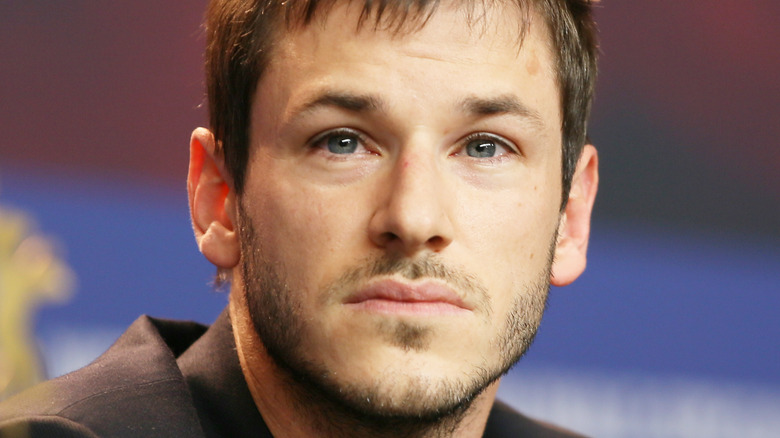 Denis Makarenko/Shutterstock
Gaspard Ulliel reportedly died following a serious skiing accident in the Alps on January 18. According to Variety, the "Moon Knight" actor was hospitalized after colliding with another skier at an intersection between two slopes and suffered serious brain trauma. There is an investigation underway as a result of the accident, ABC News reports. According to the outlet, the mountain police said five to six rescues per day had taken place in recent days as the snow had made for dangerous conditions.
Ulliel is survived by his girlfriend, model Gaelle Pietri, and their son. While Ulliel did not share much of his personal life on his social media platforms, Pietri revealed the actor and his son shared "True, Pure & Unconditional LOVE" in a 2020 Instagram post. Pietri celebrated their boy's sixth birthday on Instagram on January 12. "And just like that... BAM 6 years already!!!" she wrote, per Mirror UK. "Happy birthday love of my life." In a video taken only days before Ulliel's tragic death, Pietri's post shared a video of their son showing off his skills on the slopes.