Why Eric Dane Had Issues With Shonda Rhimes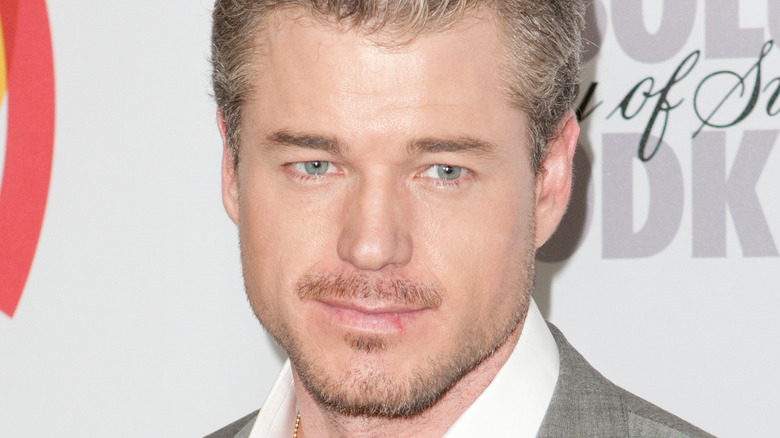 Photo Works/Shutterstock
Shonda Rhimes is a legendary figure in the television industry. She single-handedly changed the way audiences viewed television when she created "Grey's Anatomy" in 2005. The medical series broke the record for the longest-running primetime medical drama in TV history in February 2019, per Deadline, and fans have praised the show for its diverse and inclusive characters that mirror real-life medical professionals with their race and gender identities. Additionally, a lot of viewers who watch the show also forged a career path in medicine, as Rhimes revealed in November 2021.
"The number of women who have become doctors because of that show is magical to me," she told Variety. "The number of people who've come to me and told me that they learned how to do CPR, or figured out that they were having a heart attack because of that show, is magical to me." However, Rhimes is especially proud of the impact she's made within the industry, saying, "the legacy might simply just be that we made it possible for more people of color to have jobs on camera on television."
Fans aren't the only ones who have praised Rhimes though, many cast members from her various shows have sung her praises, including Ellen Pompeo, Sandra Oh, and Kerry Washington. However, Eric Dane — who played Dr. Mark Sloan on "Grey's Anatomy" — isn't as much of a fan of Rhimes as viewers would think.
Eric Dane did not like how sexualized he was on Grey's Anatomy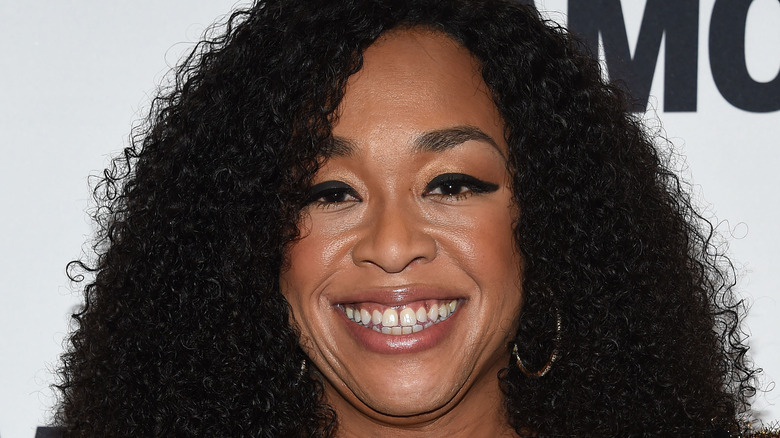 D Free/Shutterstock
Fans of "Grey's Anatomy" would tell you that the show puts less focus on the medical procedures in favor of hunky bodies and sex scenes. There probably isn't a doctor who hasn't gotten involved with each other inside the oncall rooms of Grey Sloan Memorial Hospital. Eric Dane — who played Dr. Mark Sloan — had a reputation for being a playboy in the medical drama, getting involved with nurses and patients.
Unfortunately, Dane's character came to a tragic end when he was killed off in Season 9 in 2012. At the time, it was rumored that ABC had to let go of him for budgeting reasons. E! News reported that Dane's exit wasn't voluntary, but there were "very legitimate reasons" behind the decision to end his contract. Shonda Rhimes later conflicted with Dane's source, revealing to Entertainment Weekly that the actor wanted to leave, and she was happy he would be going on "do other things." 
However, Rhimes' comments must've left a sour taste in Dane's mouth as the actor flipped out at his former boss on Twitter in 2016 after she expressed disdain about former Donald Trump's misogynistic comments, per People. Additionally, Dane told French news outlet Programme TV (via Marie Claire) he was treated like "a piece of meat" on the show. Though Dane was unhappy with his dismissal, he still has a lot of love for the show and its cast members.
Eric Dane returned to Grey's Anatomy in a guest role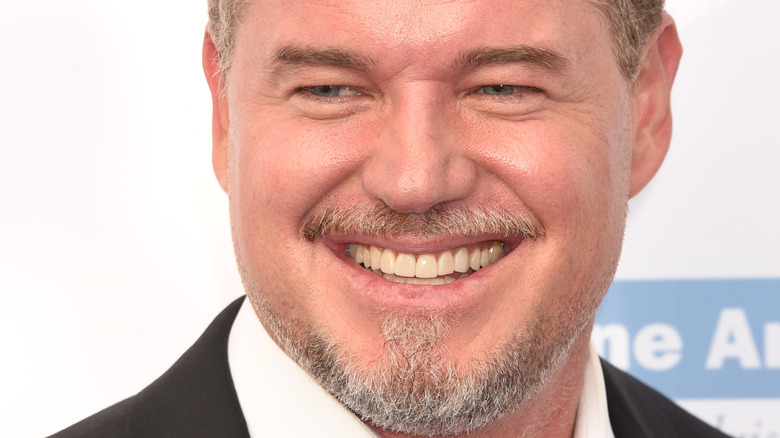 Ga Fullner/Shutterstock
Eric Dane may not have had the best relationship with Shonda Rhimes, but he has a lot of respect for now-showrunner Krista Vernoff, who asked him to reprise his character in Season 17 in April 2021. In the episodes, Mark Sloan encouraged Meredith Grey (Ellen Pompeo) to keep fighting after she was in a coma due to COVID-19. Chyler Leigh also returned as Sloan's lover Lexie Grey.
Dane, for his part, told Deadline he was delighted to return to the medical drama. "I thought it was a great idea," he said. "I mean, if you're ever going to bring Mark Sloan back, I guess with Meredith in a coma, it's a good way for her to see him. So, it wasn't a tough sell, and it made sense." On returning to the show after being written off for almost a decade, Dane said, "It was like I'd never left. ... It was great to see some of the familiar faces and same crew members, and we didn't skip a beat." He added, "I spent a significant portion of my life with those people, I'd do just about anything for them."
And, in a turn of events, Dane also praised Rhimes and the production team for making "Grey's" a cultural phenomenon. "Krista, Shonda [Rhimes], Betsy [Beers] and now Debbie Allen's exec producing the show. They're so good at understanding the tone of that show and finding characters that people will invest in," he added. Maybe absence does make the heart grow fonder.