Jeremy Renner Breaks Both Arms Attempting Stunt On Set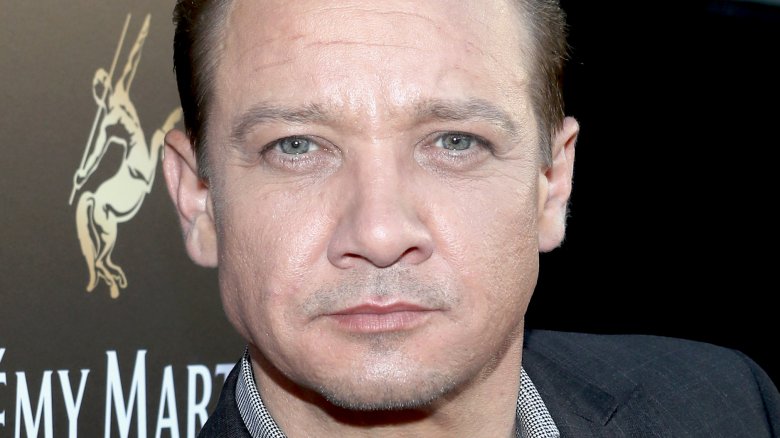 Getty Images
Ouch!
According to The Hollywood Reporter, the Avengers star Jeremy Renner reportedly injured himself on the set of the New Line comedy Tag. While attempting a stunt during filming, the actor somehow fractured his right elbow and left wrist.
Speaking at a Karlovy Vary film festival screening of his upcoming film Wind River, Renner elaborated on his injuries, stating, "It won't stop things that I need to do. I heal fast and am doing everything I can to heal faster."
"I am doing a comedy that has a few stunts in it," the 46-year-old added. "It won't really affect my job. It affects how I get dressed in the morning — I cannot tie my shoes."
But don't worry, Marvel fans—Renner won't be down and out for long. " I shall heal up before Avengers starts up again," he promised.
Renner previously shared his injuries with his Instagram followers in late June, showing off his newly wrapped-up arms.
Renner isn't the first star to get hurt on set. These actors suffered major damage to their bodies during filming—it's all a part of the craft, we guess.