Migos Kicked Off Delta Flight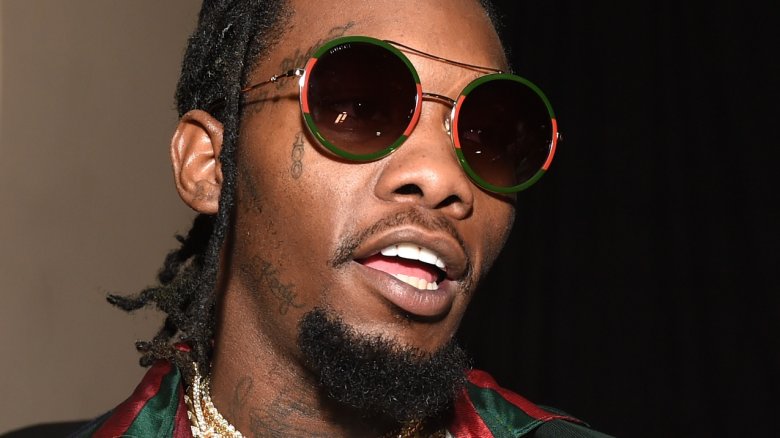 Getty Images
The rap trio was reportedly booted from a Delta Airlines flight on Friday, July 7, 2017.
TMZ reports that Migos had boarded a flight from Atlanta to Des Moines but, apparently, they didn't get too far. In a video obtained by the celeb gossip site, a Delta rep explains that the captain decided to remove Migos member Takeoff. Group members Quavo and Offset and their manager also left the flight, reportedly to stay with Takeoff.
Migos' manager, who has reportedly accused the airline of racial profiling, told TMZ that the group was in first class sleeping—which is why Takeoff didn't follow staff instructions to put away his overhead luggage. And, when Takeoff's bag remained on the floor while the plane traveled to the runway, the captain allegedly decided enough was enough and ordered the rapper to get off of the flight.
In a statement obtained by Variety, Delta addressed the incident, explaining, "Delta flight 1532 from Atlanta to Des Moines returned to the gate, prior to departure, to deplane several customers seated in the First Class cabin who repeatedly refused to follow crew member instructions to buckle their seatbelts and stow carry-on items in the overhead bins."
Delta rebooked Migos' flight for that later night.