James Corden Expecting Third Child With Wife Julia Carey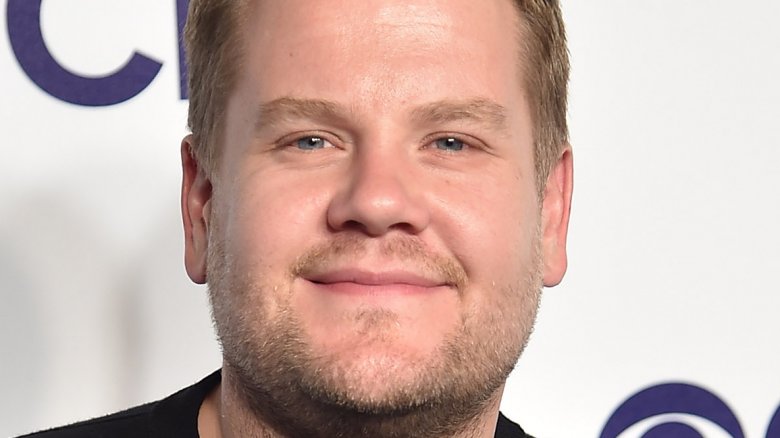 Getty Images
The Late Late Show host is going to be a dad... again!
James Corden and wife Julia Carey are expecting their third child together, People reports.
Married since 2012, Corden and Carey are already parents to two little ones, 6-year-old Max and 2-year-old Carey. Their newest addition to the family is due in December.
The British actor previously opened up about parenthood in February 2015, noting that being a father was much scarier than hosting a late night talk show—"no question." At the time, he also mentioned that he and his wife play fair when it comes to nighttime baby duties.
"[It's] mostly whoever is nearest," Corden, 38, explained. "Me and my wife do rock, paper, scissors for who gets up in the night. That happens all the time."
Sounds like Corden and Carey have got this parenting thing down pat. Congratulations to the happy couple!