Simone Biles Fires Back At Mean Commenter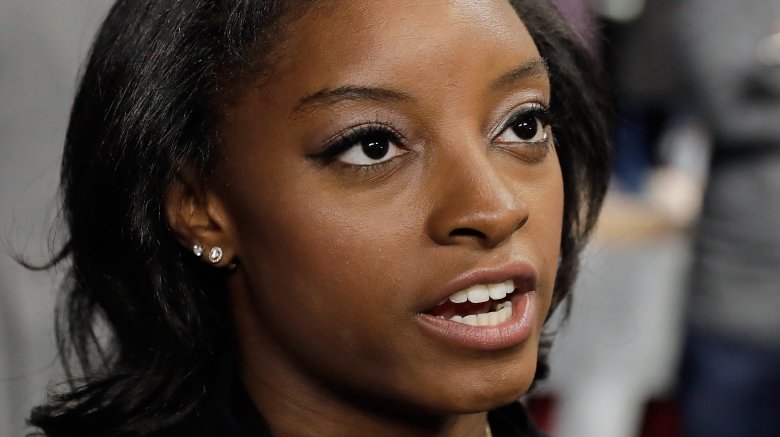 Getty Images
The Olympic gymnast is not just going to sit back and take all the nasty comments people throw at her—especially when she hasn't done a single thing wrong.
On July 9, 2017, Simone Biles shared a photo of herself while on vacation in Hawaii, captioning the post, "resting beach face." And, apparently, one Instagram user decided that someone should call Biles out for taking some time off from the gym.
"Seems like u have partied non stop for a year #trash #unfollow #suckyassrolemodel," the commenter wrote.
Rude, right? Well, don't worry because Biles has fired back. "Talk to me when you train for 14 years and earn 5 Olympic Medals. I think kids would say otherwise," she replied. "My year off is well deserved! Take a couple seats."
Biles, 20, also shared screenshots of her critic's comment and her own response on Twitter, adding, "Comments like this have me shook. I really wanted to blur her name out so she doesn't get attention. but it is what it is... ✌🏾 #BLOCK."
Let that be a lesson to all the haters out there—don't come for Simone Biles.