True Blood Star Nelsan Ellis' Family Reveals Details Of His Death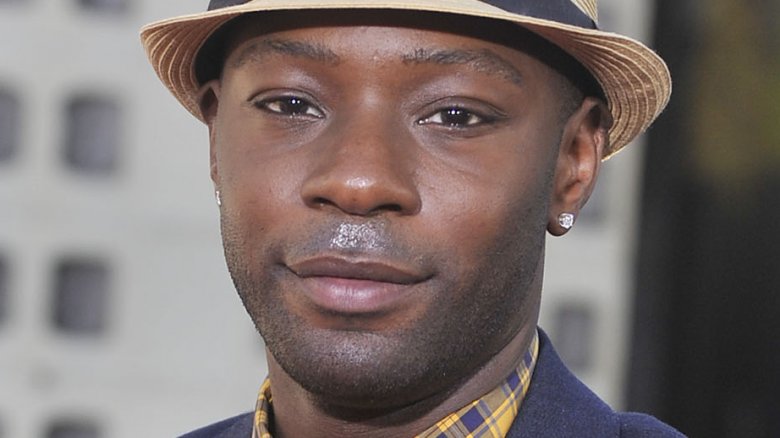 Getty Images
Just two days after news broke about the actor's death, his family is opening up about the circumstances surrounding his passing.
As Nicki Swift previously reported, Nelsan Ellis, who was best known for playing Lafayette Reynolds on True Blood, died on Saturday, July 8, 2017, as a result of "complications with heart failure." But details about his death remained scarce—until Emily Gerson Saines, a rep for his family, released a statement to The Hollywood Reporter on July 10, which revealed that Ellis' heart failure was a result of alcohol withdrawal.
"Nelsan's father, has bravely agreed for me to share the circumstances of Nelsan's heart failure," the statement read. "Nelsan has suffered with drug and alcohol abuse for years. After many stints in rehab, Nelsan attempted to withdraw from alcohol on his own. According to his father, during his withdrawal from alcohol he had a blood infection, his kidneys shut down, his liver was swollen, his blood pressure plummeted, and his dear sweet heart raced out of control."
The statement continued, "On the morning of Saturday July 8th, after four days in Woodhull Hospital, Nelsan was pronounced dead."
Noting that Ellis was "a gentle, generous and kind soul," the statement went on to added, "Nelsan was ashamed of his addiction and thus was reluctant to talk about it during his life. His family, however, believes that in death he would want his life to serve as a cautionary tale in an attempt to help others."
Our thoughts remain with Ellis' family during this difficult time.