American Idol Alum Haley Reinhart Arrested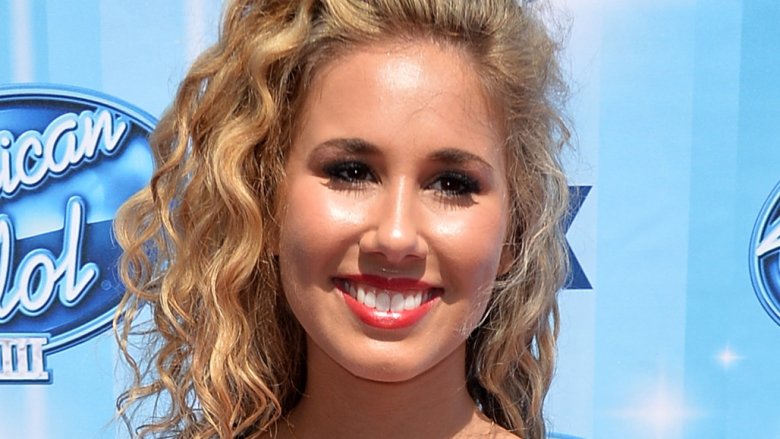 Getty Images
American Idol alum Haley Reinhart was arrested at a pub outside Chicago for allegedly punching a bouncer in the head, TMZ has confirmed.
The incident reportedly went down in the early hours of Saturday, June 7, 2017, after Reinhart and her friends got kicked out of the Lamplighter Inn for knocking over a table. Reinhart allegedly threw the first punch on the way out, which got her booked on battery charges.
And yet, her camp is singing a different tune. According to TMZ, a lawyer for the season 10 finalist claims that the bouncers actually assaulted her client. "After forcefully removing [Haley] they violently beat her friend, who sustained multiple injuries," Reinhart's lawyer told TMZ. "We believe that she will be exonerated of all charges once the investigation is completed."
Reinhart, 26, is one of many American Idol alums who have wound up behind bars after competing on the former FOX juggernaut. Others have included Corey Clark (aka the guy who claimed to have had an affair with Paula Abdul) and Constantine Maroulis.