LL Cool J Searches For Former Co-Star Maia Campbell Following Drug Video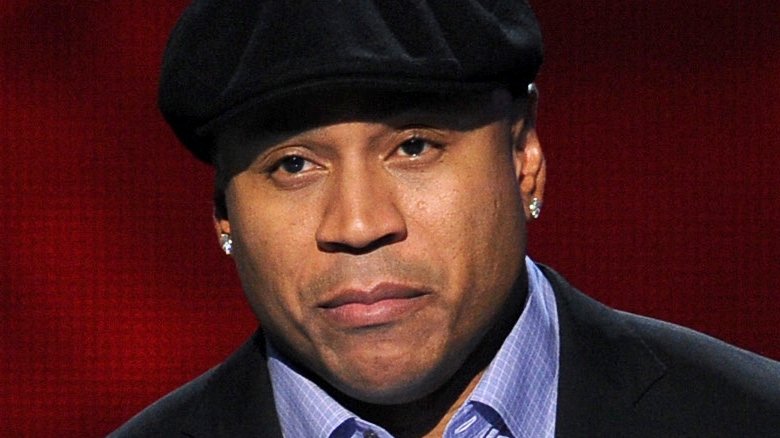 Getty Images
The Lip Sync Battle host is looking for his former In the House co-star Maia Campbell.
After video surfaced online of a barely-clothed Campbell asking for crack at a gas station, LL Cool J (real name James Smith) has taken steps to find the troubled actress. According to Page Six, the 49-year-old posted a message on Instagram, calling on his followers for help locating Campbell. "If anyone has a contact on Maia pls let me know . . ." he reportedly wrote.
In the video in question, Campbell wears just a bra and underwear as she pumps gas in the car of the video shooter. She states, "I want some crack," and tells a story about a man claiming to be Bill Cosby raping her. According to BET, Campbell has struggled with bipolar disorder and has been arrested multiple times in the past.
LL Cool J took to Twitter to criticize the man who recorded the video. "Instead of pulling out your phone and filming someone who's obviously having trouble. Maybe lend a helping hand? A kind word? @MaiaCampbell," the rapper tweeted on July 9, 2017.
However, it seems like there might not be much that LL Cool J can do, even if he was able to track Campbell down. On July 10, he tweeted, "You can't help someone who doesn't want your help."
At least LL Cool J tried.