Gigi Hadid's Delusional Stalker Sentenced To Jail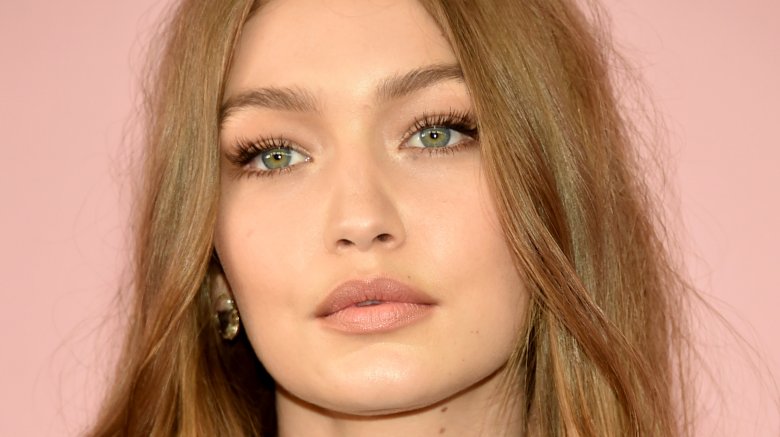 Getty Images
The young supermodel can rest a little easier these days, knowing that her stalker is behind bars.
The stalker, identified as Marcell Porter, was sentenced by Justice Charles Solomon in Manhattan court on Tuesday, July 11, 2017, Page Six reports. He received one to three years in prison—and a warning from the judge. "I'll lock you up so fast you won't know what hit you," Solomon reportedly told Porter if he ever went near Hadid again.
Porter previously confessed to burglary and stalking, reportedly as a part of a plea deal after he attempted to break into Hadid's New York apartment in 2015. According to court docs, Page Six notes, Porter told Hadid's super, "I'm paramilitary and I saved her life before. She wants to marry me and have my kids."
TMZ reports that Porter had also left messages to Hadid on Facebook. In one, he wrote, "I LOVE U. I KNOW EVERYTHING NOW. WAIT FOR ME SOULMATE."
Hadid, 22, reportedly put her home up for sale shortly thereafter.
According to Page Six, Porter was previously found to be "mentally unfit" by a court-appointed psychologist in October 2016, and he was admitted to a psychiatric facility, where he reportedly remained until he was declared fit for trial.
Unfortunately, having crazed fans seems to be a nasty side effect of fame. Here are more stars who've had really scary stalkers.